Our accreditations and featured partners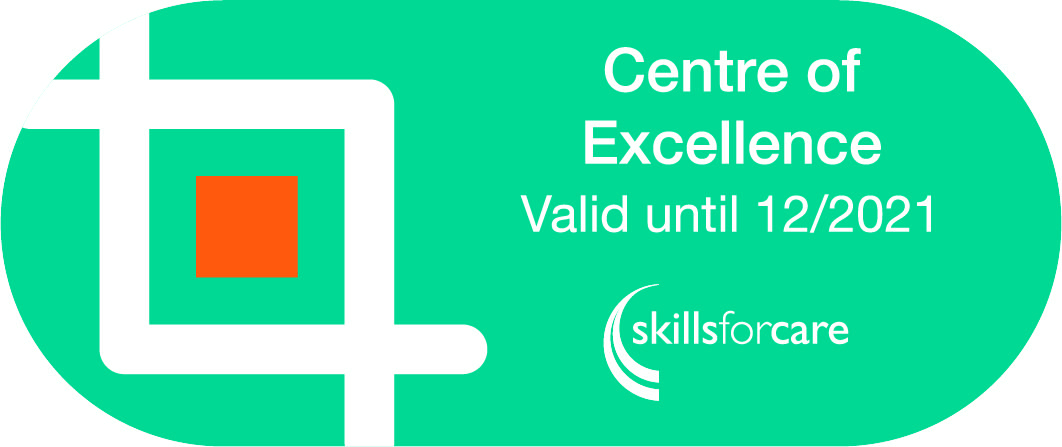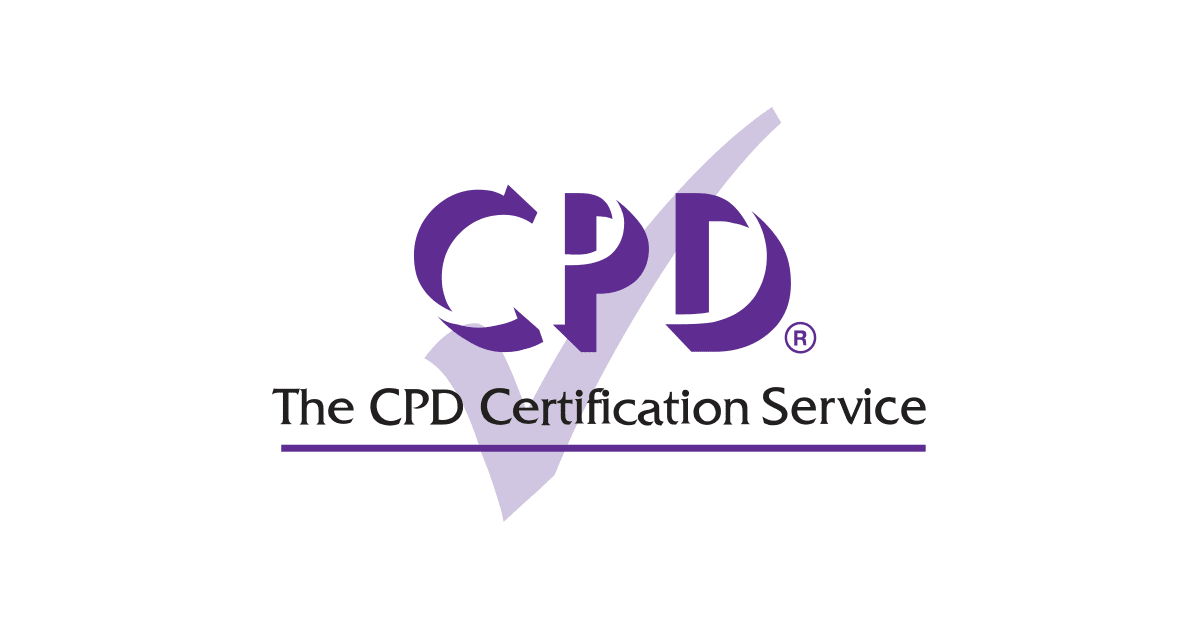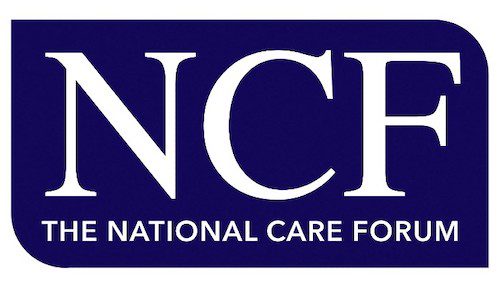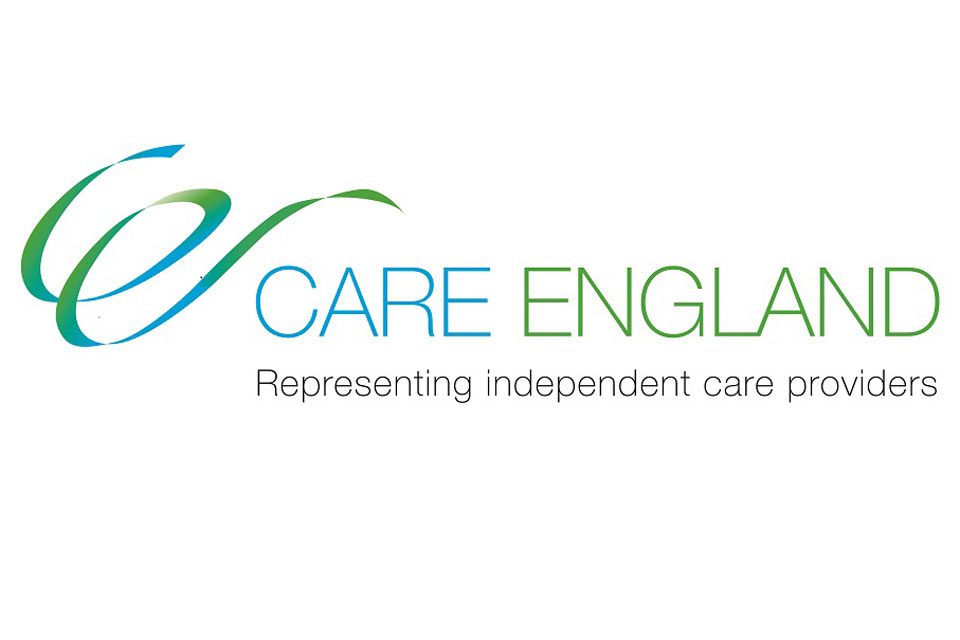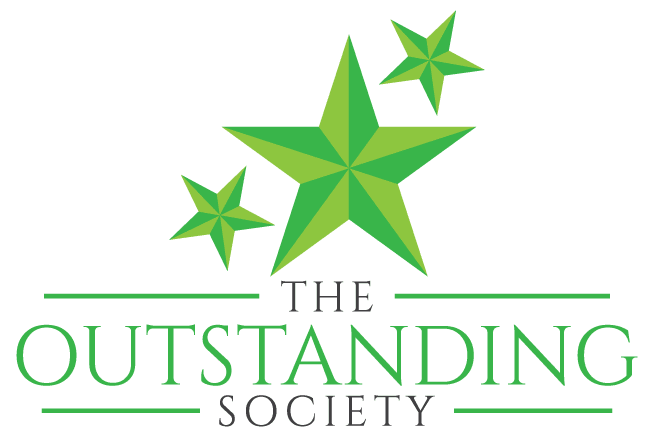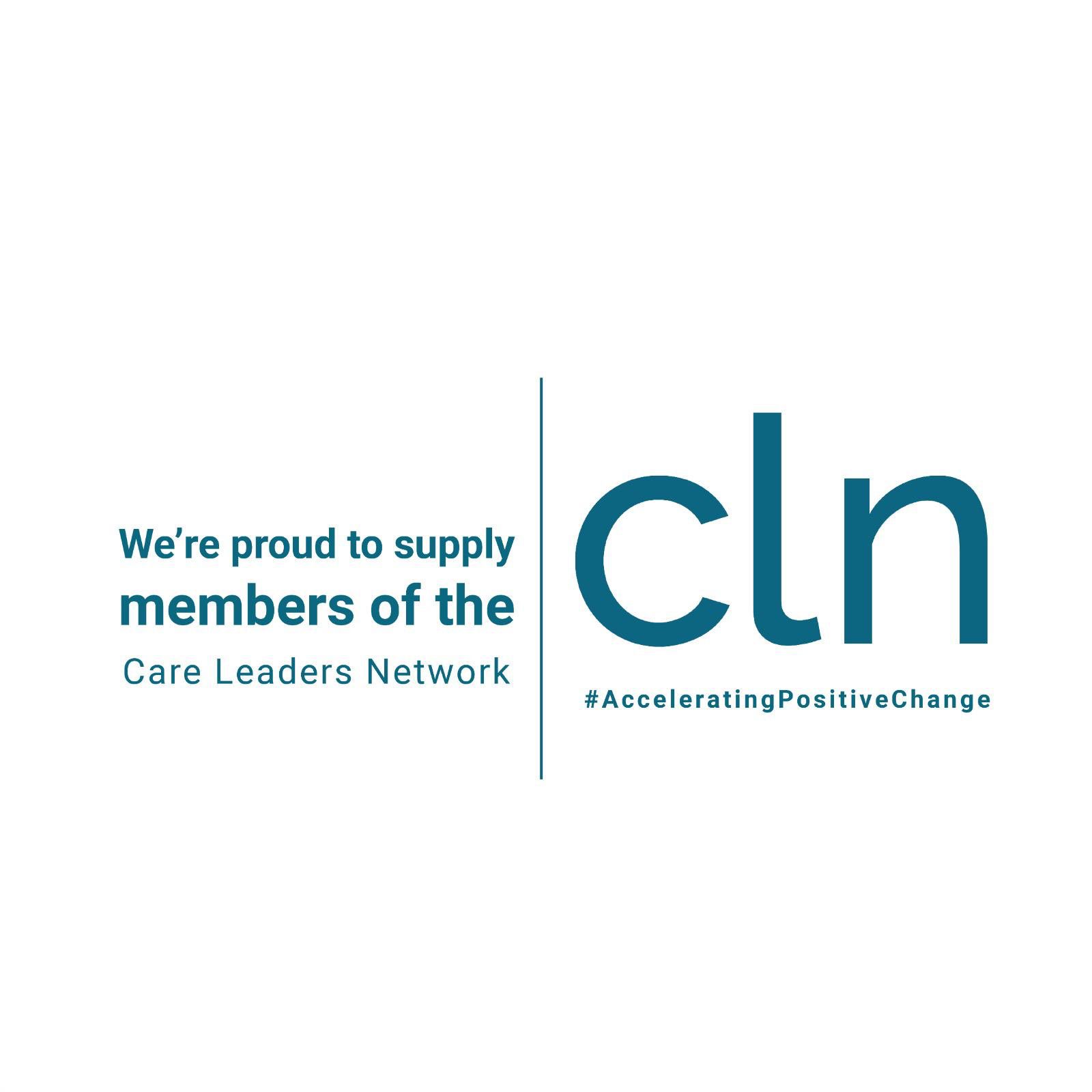 Get started today with Altura learning and engage, inform & inspire your employees.
We offer high quality video courses, designed by industry experts and delivered by a multi award-winning LMS, to provide exceptional online care training & learning. But that's not all. Quickly create your own bespoke online care courses, deliver webinars and much, much more.
Our featured online care courses & course catalogues
Access quality content, tailor it to your needs and deliver it in-house to your employees.
Inspiring learners. Improving lives. Upskilling your workforce.
Discover the Altura Learning difference and join our learning community today.
Get to know our Award-winning learning solution in 3 simple steps
1) Industry-leading content
We create high quality training courses
For every piece of content we create we ask ourselves – Does it Engage, Inform and Inspire?
Our unique and innovative approach uses video based content that reflects real situations which staff encounter daily, ensuring learning is relatable, authentic and relevant.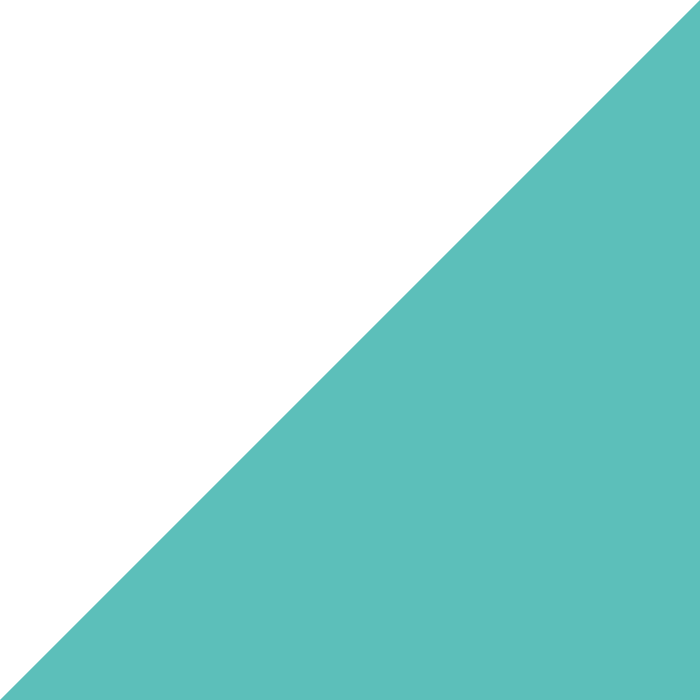 2) Flexible delivery methods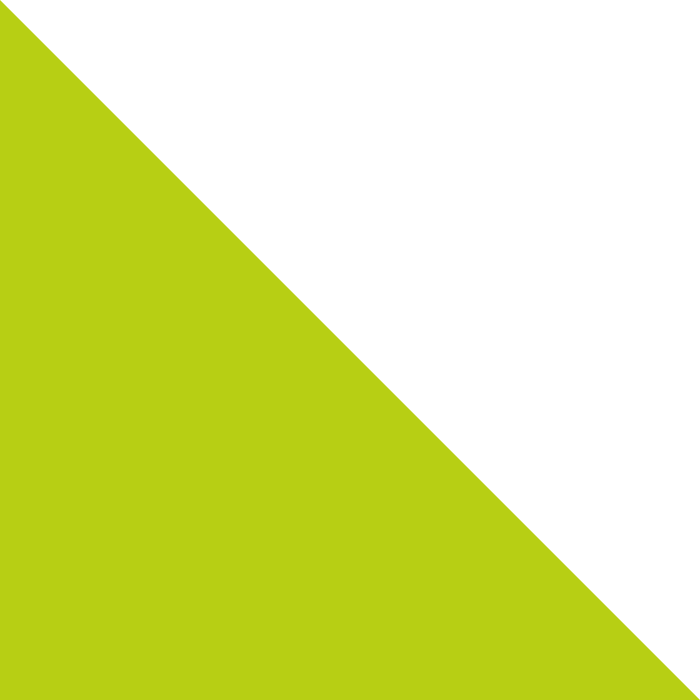 Reimagine the learning landscape
Utilise our recommended award-winning Bridge LMS solution or access online care training using your existing system and the Altura Learning Portal
Our high quality video courses cover a wide range of core subjects in the health and social care sectors. All of our courses are delivered anytime, anywhere, using Bridge LMS.
3) Bespoke membership packages
Customised learning solutions
We provide a range of membership packages to meet the needs of your individual employees
At Altura, we provide learning that improves practical care and increases knowledge which translates into best practice behaviour of your staff. Explore the benefits of our basic, engage, inform and inspire packages. Global online care training solutions available worldwide
Join over 700 organisations and 150,000 learners using Altura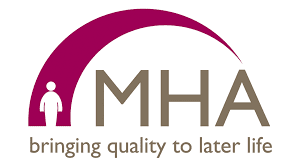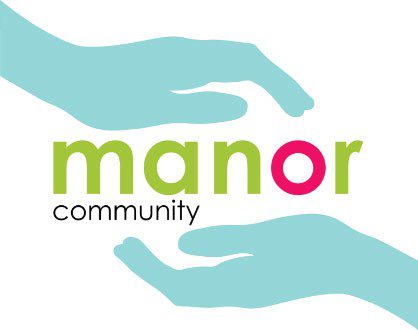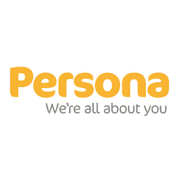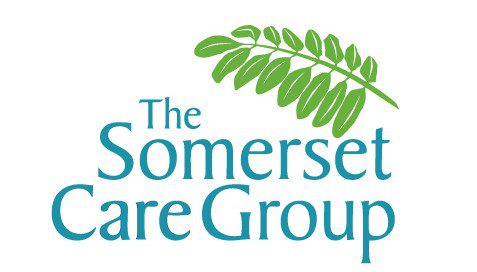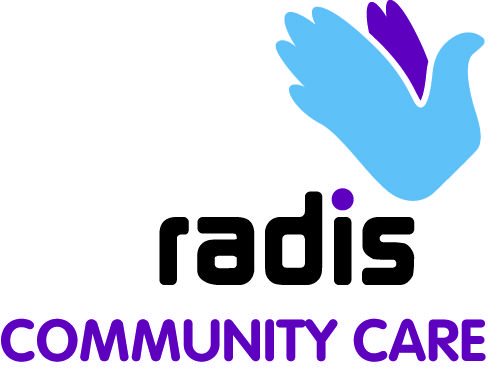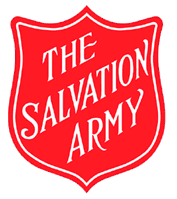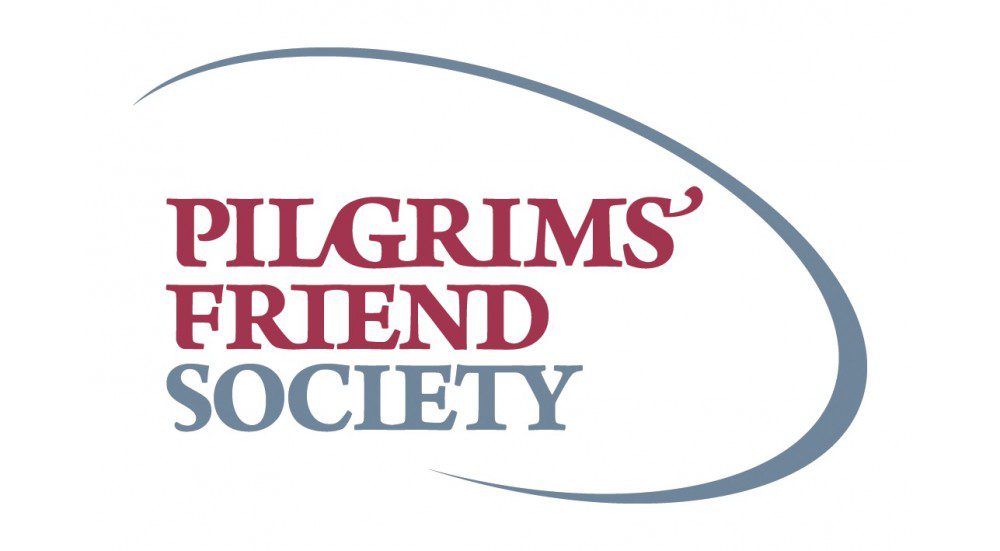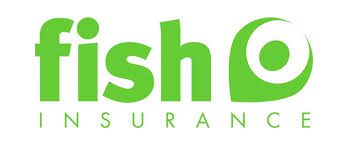 Altura has been a great investment for us an organisation to provide learning and development options for staff at a time that is most suitable to our staff.
Laura Wolstenholme
Persona Care and Support Limited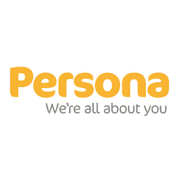 We've really embraced the Bridge LMS and made it our own. We're looking forward to executing the roadshows and sharing our new knowledge of Bridge and the training we've received from Altura Learning. We now have a wealth of best practice learning material at our fingertips. Initial feedback from our employees who have started using the platform has been very positive. One lady, who had been seriously considering giving up work because she couldn't cope with technology, has now completed 100% of her training and has thoroughly enjoyed it; she's telling everyone about it!
Jess Henry
Head of OD and Learning and Development Somerset Care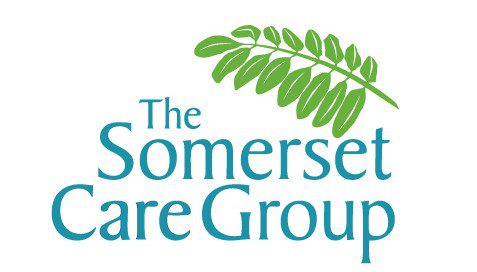 As a professional provider in care, we at Radis look for high standards and quality when it comes to investing in external training providers. Over the past several years, we have and continue to work with Altura as a key provider of high standards and quality in our on-line learning and development for our staff.
Vincent Carylon
Radis Community Care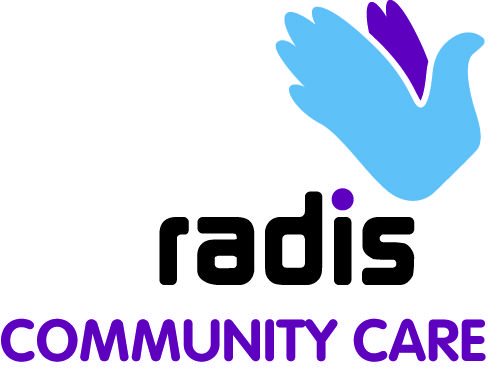 The real-life scenarios in the films make them engaging and stimulating and having had the opportunity to work alongside Altura Learning to produce two films makes our team feel valued for their contribution to the wider sector.
Jo Rose
Head of People Development WCS Care

My Dad has Parkinson's disease. I told the staff that he could not smile. After watching the programme I now know that even a simple twitch of his lips means he is smiling at me. This has made me rethink. Thanks to Altura Learning I understand the condition and my relationship with dad is better.
Relative of service user



Altura are excellent. Training uptake amongst carers is fantastic, and the range of courses is very impressive!
Nish Thakerar



The Support Team are always there to help 24/7, even on Bank Holidays, the learner can contact them very easily via 'chat', telephone or email, my personal preference is 'chat', it is quick and you are 99.9% guaranteed for the query to be solved then and there.
Pamela Harding
Training Officer Fairways Care Ltd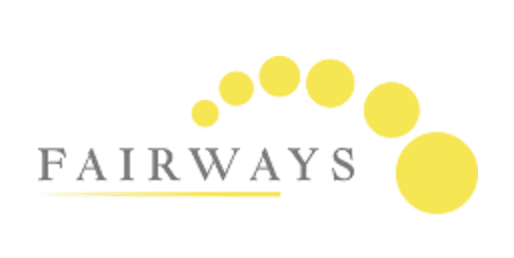 Altura Learning provides our incredible teams with access to learning that is high quality, accurate, visual-based learning. Our teams always have taken away learning to put in to practice from all the courses and their feedback has been really positive.
Miriam Beastall
Mariposa Care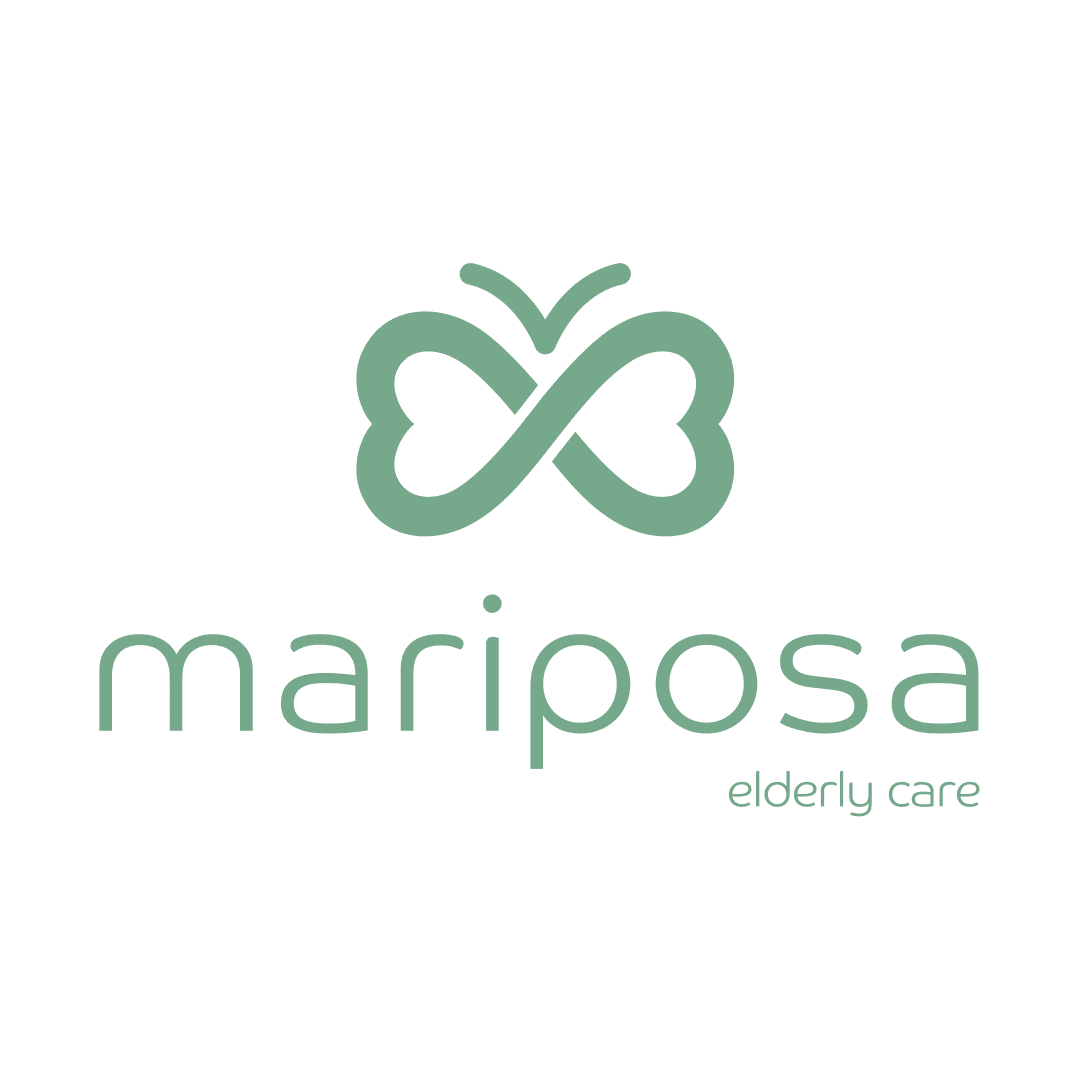 The new LMS looks fresh and offers intuitive usability. It has lots of great new reporting and administration functions that we had been seeking from the old ACC online system.
Kyra Moss
Chief People and Culture Officer Home Nursing Group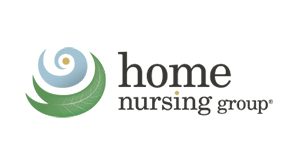 We're industry thought leaders.
From video interviews, to whitepapers and blog articles - explore our latest news & updates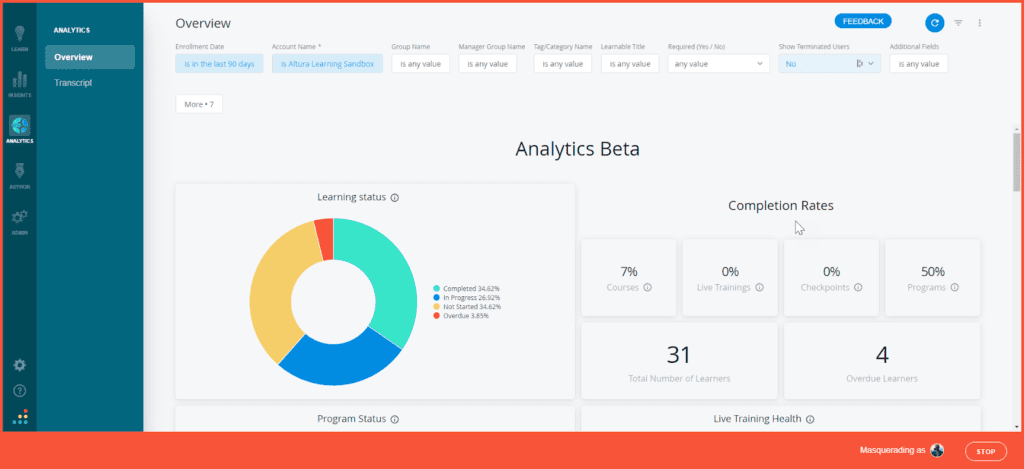 April 15, 2021
On April 22nd, Bridge will release a new suite of…
Read more »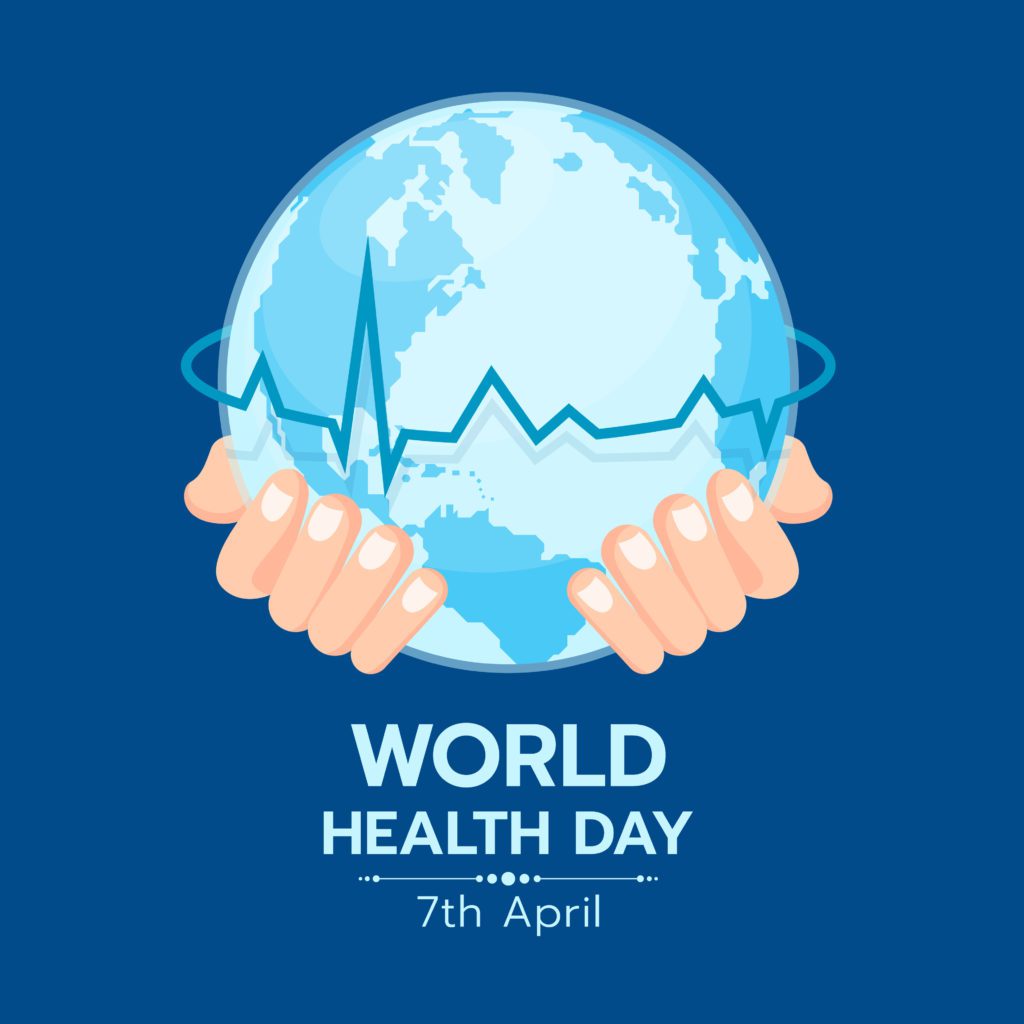 April 3, 2021
The 7th April 2021 marks World Health Day. This year's theme is 'Building a fairer, healthier world.'
Read more »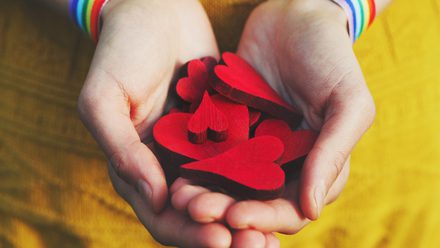 February 8, 2021
JOIN US FOR OUR UPCOMING WEBINAR: INCREASING LGBT+ AWARENESS IN…
Read more »
Frequently asked questions
Got a question about our online care training courses?
Why choose Altura Learning
Trusted expertise for over 20 years
Learning community

Join and connect with the hundreds of organisations already learning with Altura Learning.
Custom content

Upskill your employees with bespoke online care training content, purpose built for your organisation.
Quality courses

Our online care courses are created using realistic settings, so your staff can learn first-hand.
Industry recognition

Altura Learning's innovative approach has earned many industry accreditations and endorsements.
Looking for something different?