Our accreditations and featured partners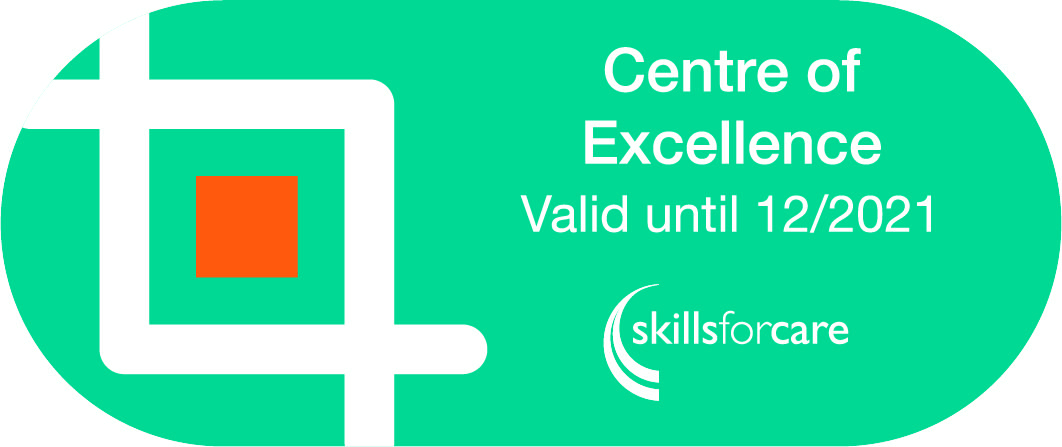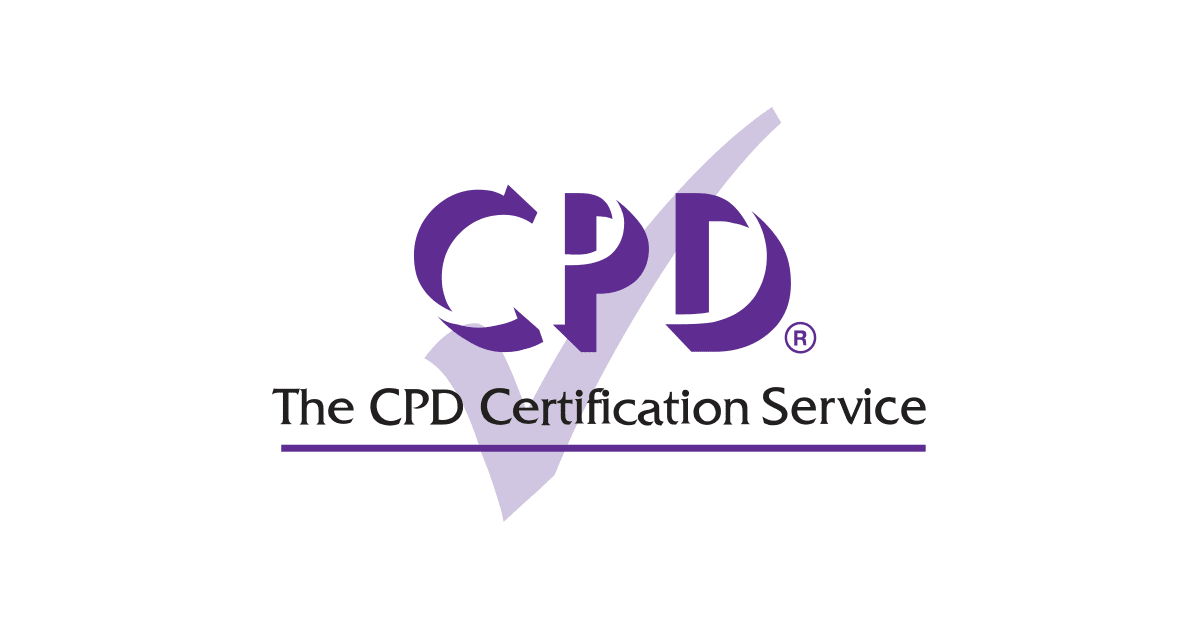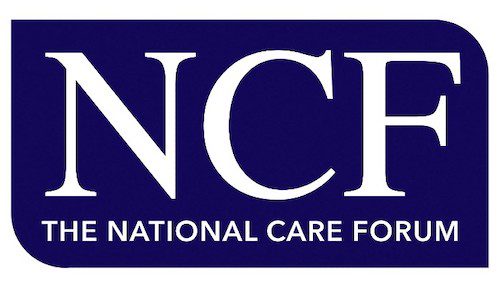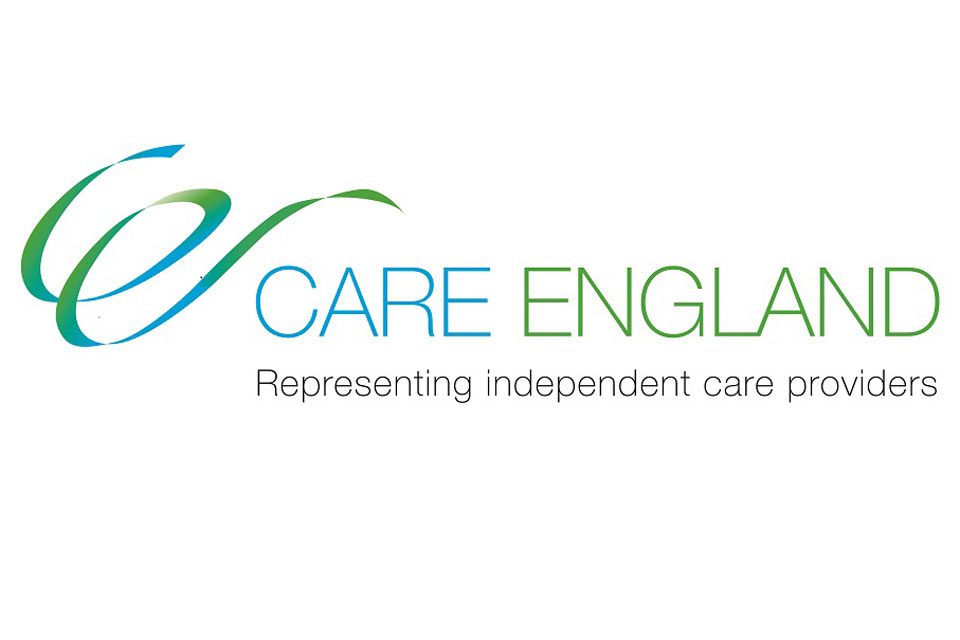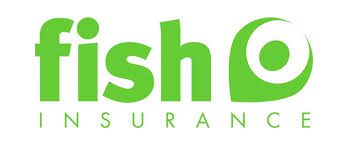 Get started today with Altura learning and engage, inform & inspire your employees.
We offer high quality video courses, designed by industry experts and delivered by a multi award-winning LMS, to provide exceptional learning. But that's not all. Quickly create your own bespoke online courses, deliver webinars and much, much more. 
Inspiring learners. Improving lives. Upskilling your workforce.
Discover the Altura Learning difference and join our learning community today.
Our featured courses & course catalogues
Access quality content, tailor it to your needs and deliver it in-house to your employees.
Looking for something different?
Get to know our Award-winning learning solution in 3 simple steps
1) Industry-leading content
We create high quality training courses
For every piece of content we create we ask ourselves – Does it Engage, Inform and Inspire?
Our unique and innovative approach uses video based content that reflects real situations which staff encounter daily, ensuring learning is relatable, authentic and relevant.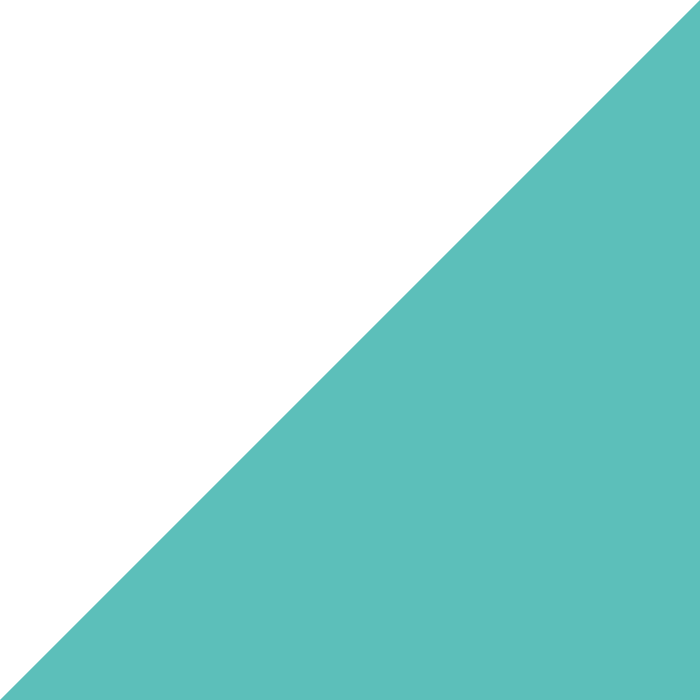 2) Flexible delivery methods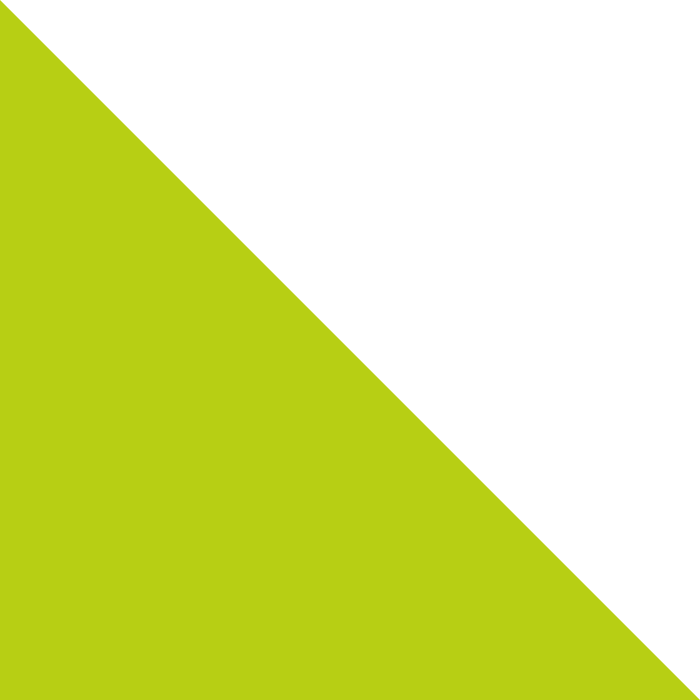 Reimagine the learning landscape
Utilise our recommended award-winning Bridge LMS solution or access content using your existing system and the Altura Learning Portal
Our high quality video courses cover a wide range of core subjects in the health and social care sectors. All of our courses are delivered anytime, anywhere, using Bridge LMS.
3) Bespoke membership packages
Customised learning solutions
We provide a range of membership packages to meet the needs of your individual employees
At Altura, we provide learning that improves practical care and increases knowledge which translates into best practice behaviour of your staff. Explore the benefits of our basic, engage, inform and inspire packages. Global learning solutions available worldwide
Join over 700 organisations and 150,000 learners using Altura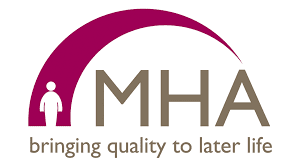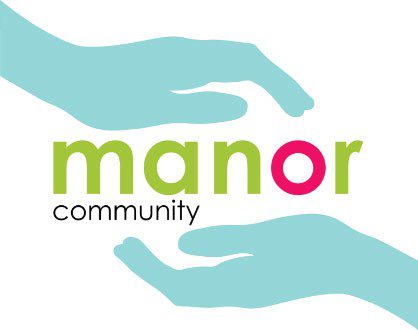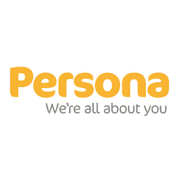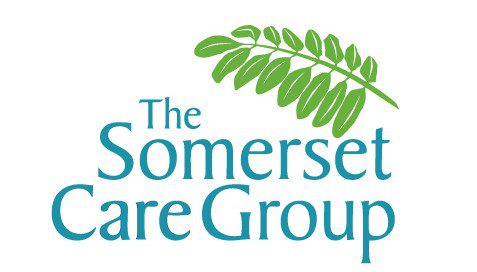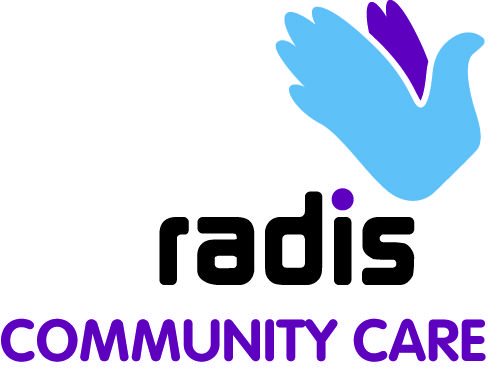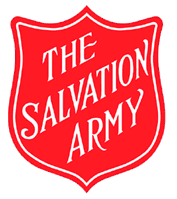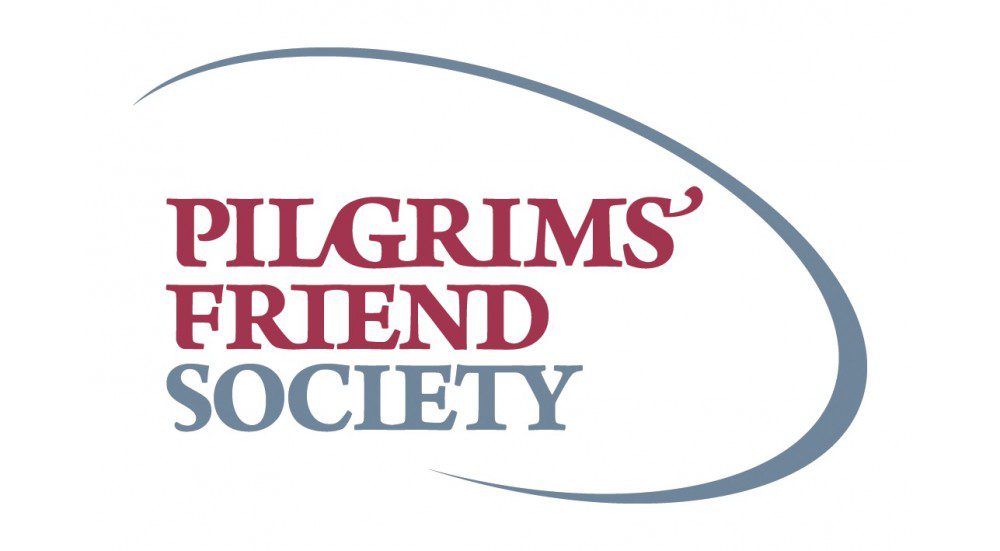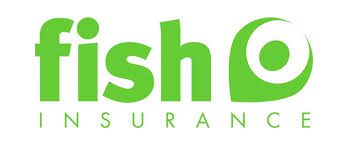 As a company, Fairways Care Ltd have been using Altura since April 2018, having signed a second contract earlier this year to continue for another 2 years.
The amount of courses you purchase is entirely up to you, there is a quite in-depth list to choose from, all have a training video to watch with multiple-choice questions at the end, these come with a printable certificate, once you have passed the course.
Pamela Harding
Training Officer Fairways Care Ltd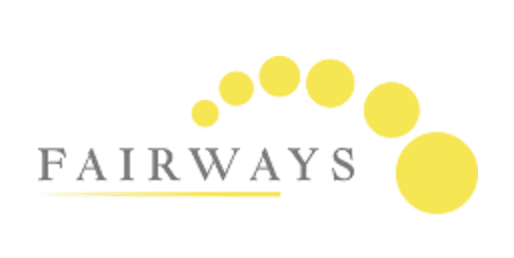 As I am the Training Officer for over 350 people, Altura Learning offered our company a way forward to be certain that all of the staff were compliant with the mandatory training needed to work in the care sector.
It has proved to be such a simple, but effective way of training.
Pamela Harding
Training Officer Fairways Care Ltd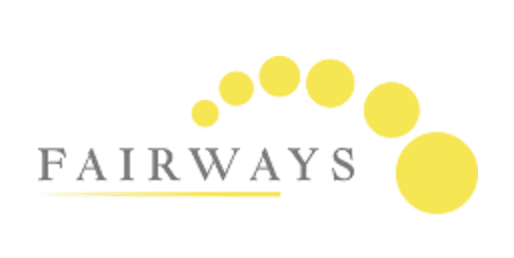 The authoring option within the system also has a big benefit as this enables us to create our own tailored learning and development solutions to meet the specific needs of our teams.



Altura Learning has proved particularly useful for our employees who work out in the community and within the homes of our customers. The video based learning is a great way to show good practice but also demonstrate bad practice that should be avoided.



With exceptional communication and dedicated customer service, we have found Altura to be nothing short of highly professional, in their flexible approach and outstanding quality products to meet our needs and we continue to look forward to working with the Altura team in future years to come, thank you Altura!
Vincent
Carlyon Radis Community Care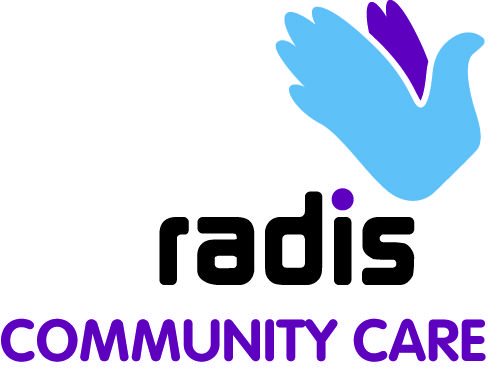 I have had the great pleasure of working with this professional team on several projects over a number of years. The end product has always been of the highest quality and a great contribution to the education of health care staff.
Linda Starr
Education Consultant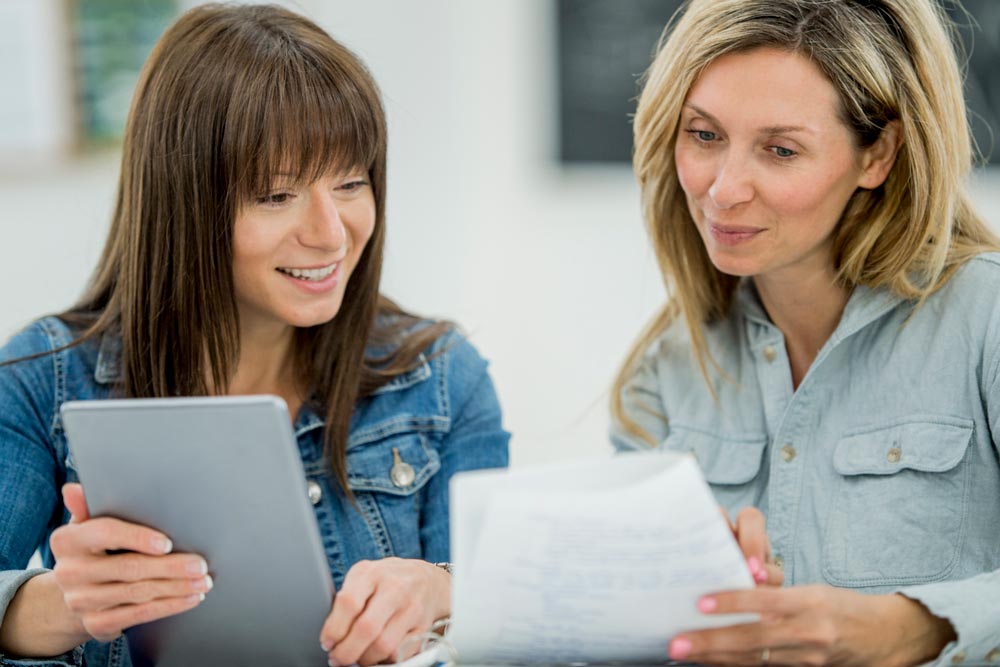 Using Altura Learning has meant that staff have the freedom to complete training when they are able to and managers can monitor it closely, knowing that their staff are being trained to a high competency level. The system is easy to use and the range of courses is vast which gives us so many options.
Victoria Stone
Pilgrims' Friend Society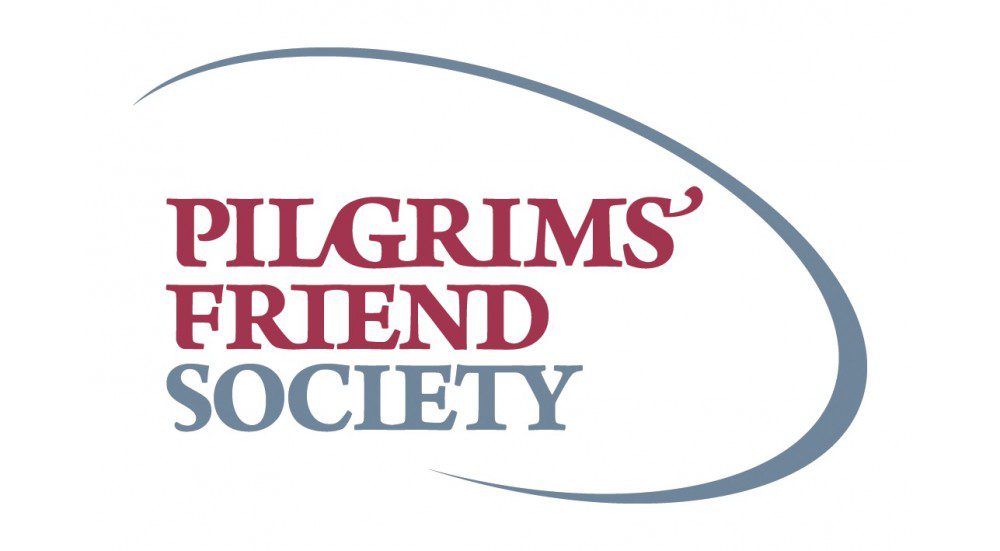 Outlook Care has had the pleasure of working with Altura Learning to provide online learning to our organisation for some time. The suite of courses provided is well-received amongst our staff as being easy to navigate and for the high-quality informative content which further encourages staff to learn towards their personal development.
The platform is fresh looking and very relevant to our needs.
Janice Fenner
Outlook Care


The new LMS looks fresh and offers intuitive usability. It has lots of great new reporting and administration functions that we had been seeking from the old ACC online system.
Kyra Moss
Chief People and Culture Officer Home Nursing Group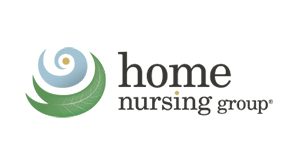 As a professional provider in care, we at Radis look for high standards and quality when it comes to investing in external training providers. Over the past several years, we have and continue to work with Altura as a key provider of high standards and quality in our on-line learning and development for our staff.
Vincent Carylon
Radis Community Care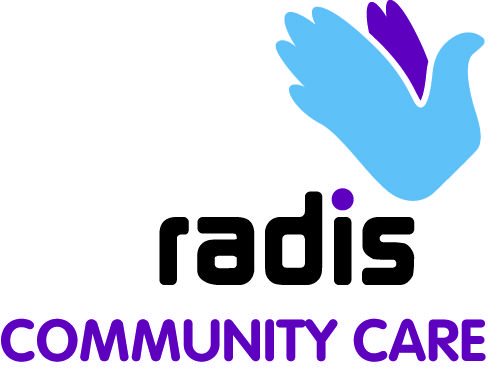 We're industry thought leaders.
From video interviews, to whitepapers and blog articles - explore our latest news & updates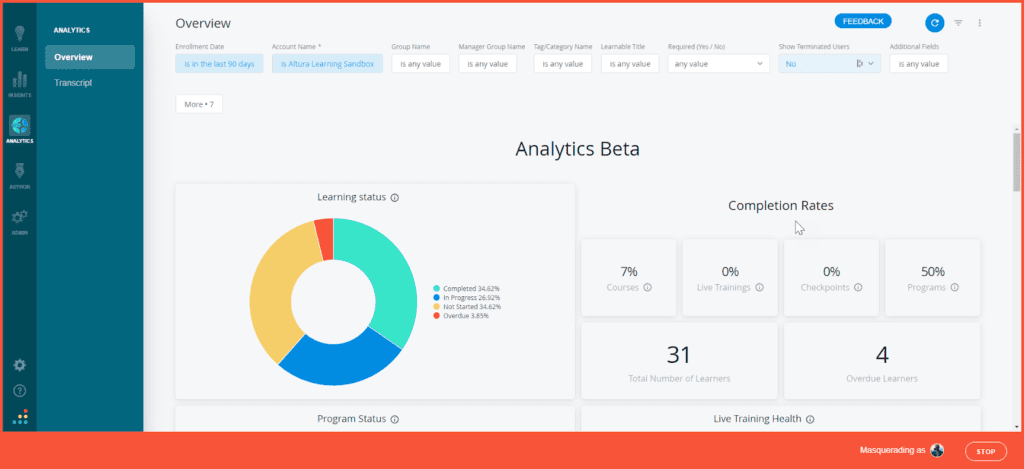 April 15, 2021
On April 22nd, Bridge will release a new suite of…
Read more »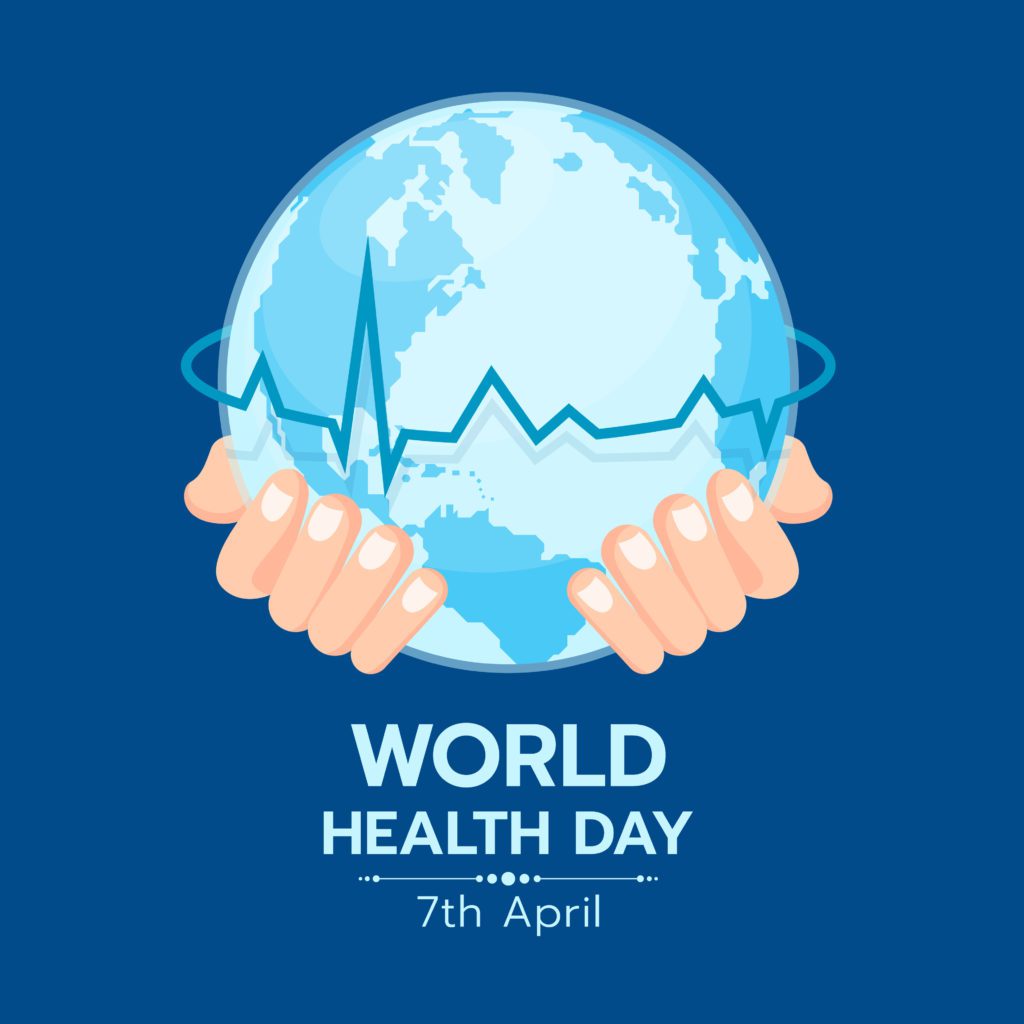 April 3, 2021
The 7th April 2021 marks World Health Day. This year's theme is 'Building a fairer, healthier world.'
Read more »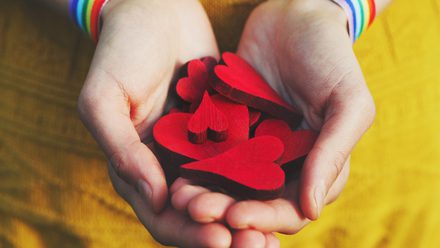 February 8, 2021
JOIN US FOR OUR UPCOMING WEBINAR: INCREASING LGBT+ AWARENESS IN…
Read more »
Why choose Altura Learning
Trusted expertise for over 20 years
Learning community

Join and connect with the hundreds of organisations already learning with Altura Learning.
Custom content

Upskill your employees with bespoke content, purpose built for your organisation.
Quality courses

Our courses are created using realistic settings, so your staff can learn first-hand.
Industry recognition

Altura Learning's innovative approach has earned many industry accreditations and endorsements.