ANYWHERE. ANYTIME. ANY DEVICE.
Try Bridge LMS

- A Multi-Award Winning Learning Management System that combines perfectly with our content
Bridge supports all your online training on one, easily accessible platform.
My Learning Page, including bespoke induction and learning pathways

Face to face/webinar training management suite

Sign off of staff competency

Tools to create your own bespoke courses quickly and easily

Rigorous compliance reporting

Import SCORM E-Learning courses

Accessible 24 hours a day, 365 days a year, on any internet-connected device

 
Care providers & partners
Industry awards & counting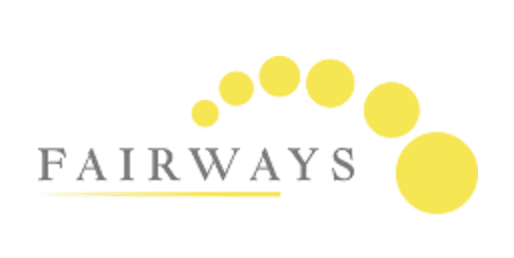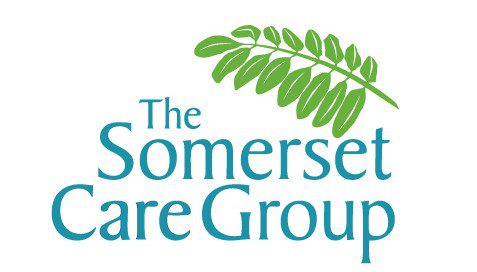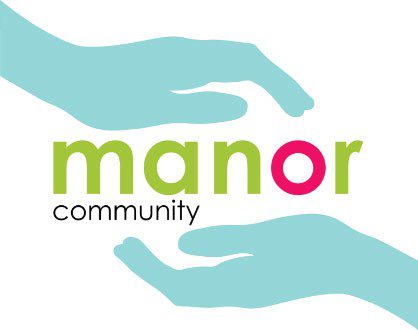 Discover the difference of an award-winning lms
A platform designed to empower intuitive learning, anywhere
Robust Reporting

Easy to read and digest. Actionable reporting. Helps you be more responsive and quickly evidence compliance.

Anywhere, anytime on any device

Bridge LMS allows you to learn whenever and wherever you like.

Altura Learning Content

Altura Learning content is here to meet all your needs with pre-built courses in Bridge LMS.
Discover our award-winning LMS
At Altura Learning, we're specialists at providing essential skills and training to strengthen and retain your workforce
We offer high quality video courses, delivered by our award-winning LMS, designed by industry experts to help you broaden your skillset and achieve more.

Altura Learning provides our incredible teams with access to learning that is high quality, accurate, visual-based learning. Our teams always have taken away learning to put in to practice from all the courses and their feedback has been really positive.
Miriam Beastall
Mariposa Care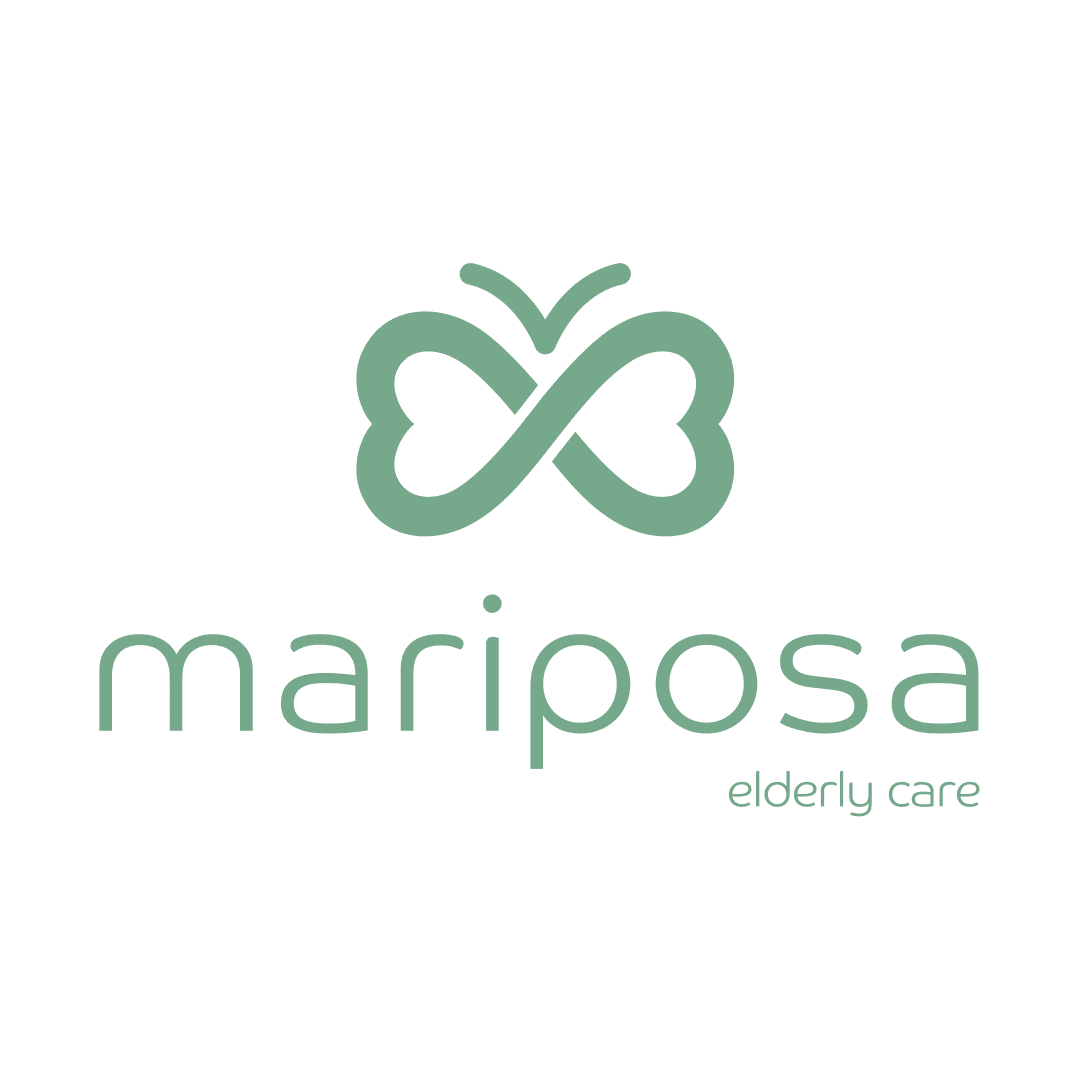 I have had the great pleasure of working with this professional team on several projects over a number of years. The end product has always been of the highest quality and a great contribution to the education of health care staff.
Linda Starr
Education Consultant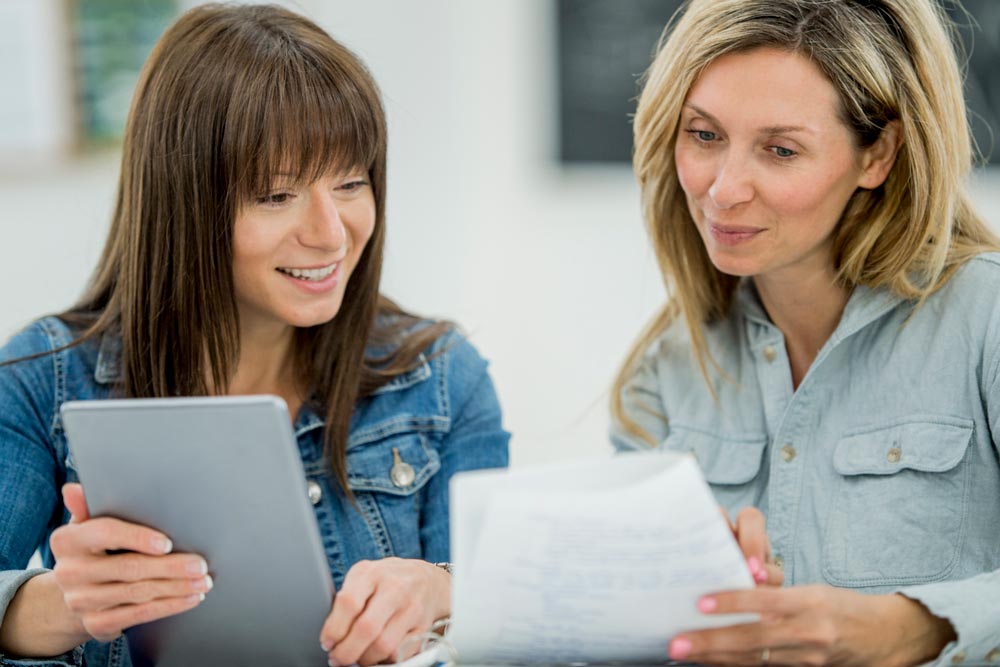 As a company, Fairways Care Ltd have been using Altura since April 2018, having signed a second contract earlier this year to continue for another 2 years.
The amount of courses you purchase is entirely up to you, there is a quite in-depth list to choose from, all have a training video to watch with multiple-choice questions at the end, these come with a printable certificate, once you have passed the course.
Pamela Harding
Training Officer Fairways Care Ltd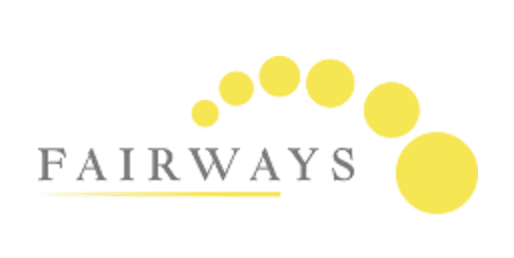 Altura Learning makes delivering training easier. I can assign training to staff when required and use their resources to support in-house training. Staff can also complete any further training they feel they require to support them in their roles. I can also monitor how staff are doing with training and if some staff are finding it difficult then assign them the extension activities. Altura Learning is a great additional tool for our training department.
Kayleigh Sheehan
Training Coordinator Manor Community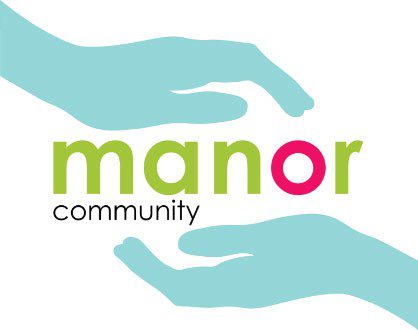 The new LMS looks fresh and offers intuitive usability. It has lots of great new reporting and administration functions that we had been seeking from the old ACC online system.
Kyra Moss
Chief People and Culture Officer Home Nursing Group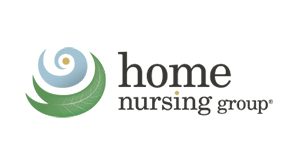 We rely on Altura modules for all our Orientation training as well as our mandatory annual training.  This combined with face to face sessions, provide us with the confidence that staff have the right resources at hand, as and when needed.
Liz


Outlook Care has had the pleasure of working with Altura Learning to provide online learning to our organisation for some time. The suite of courses provided is well-received amongst our staff as being easy to navigate and for the high-quality informative content which further encourages staff to learn towards their personal development.
The platform is fresh looking and very relevant to our needs.
Janice Fenner
Outlook Care


Our partnership has allowed Altura Learning to build and deliver a unique offering in the health & social care market. Their extensive video course library built natively into the Bridge platform delivers training to over 50,000 learners and continues to grow.
Melissa Loble
VP & Professional Service Instructure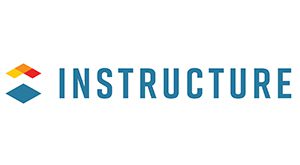 With exceptional communication and dedicated customer service, we have found Altura to be nothing short of highly professional, in their flexible approach and outstanding quality products to meet our needs and we continue to look forward to working with the Altura team in future years to come, thank you Altura!
Vincent
Carlyon Radis Community Care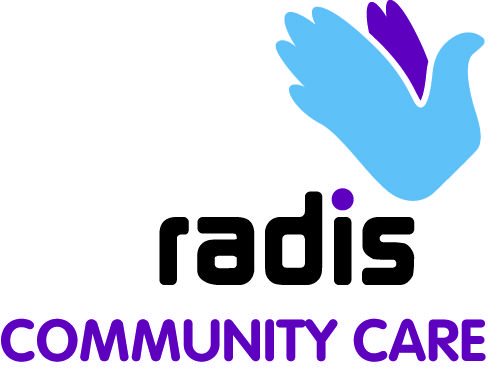 As a first time presenter I felt fully supported through the whole process by an amazing team. Communication was excellent and all arrangements were taken care of. Overall a great experience.
Mark Elliot
Training Consultant
Our Bridge LMS solution is tailored to your needs.
Find out more about our membership options and get a FREE no-obligation quote today >
Ready to get started on your learning journey?
Request a quote and chat with our specialists >