ANYWHERE. ANYTIME. ANY DEVICE.
Try Bridge LMS

- A Multi-Award Winning Learning Management System that combines perfectly with our content
Bridge supports all your online training on one, easily accessible platform.
My Learning Page, including bespoke induction and learning pathways

Face to face/webinar training management suite

Sign off of staff competency

Tools to create your own bespoke courses quickly and easily

Rigorous compliance reporting

Import SCORM E-Learning courses

Accessible 24 hours a day, 365 days a year, on any internet-connected device

 
Care providers & partners
Industry awards & counting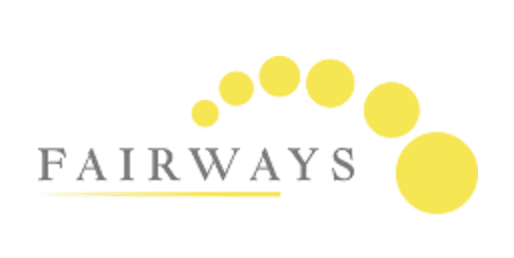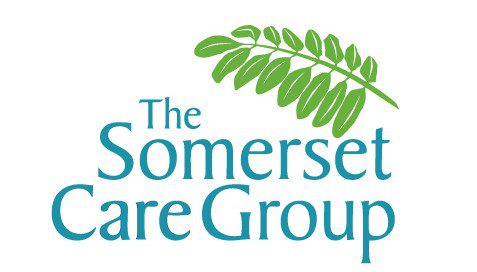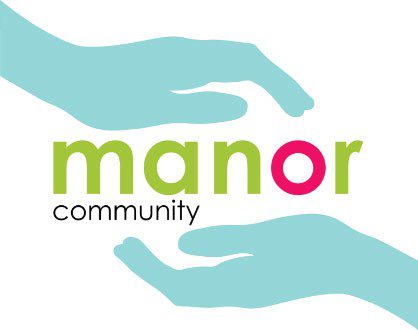 Discover the difference of an award-winning lms
A platform designed to empower intuitive learning, anywhere
Robust Reporting

Easy to read and digest. Actionable reporting. Helps you be more responsive and quickly evidence compliance.

Anywhere, anytime on any device

Bridge LMS allows you to learn whenever and wherever you like.

Altura Learning Content

Altura Learning content is here to meet all your needs with pre-built courses in Bridge LMS.
Discover our award-winning LMS
At Altura Learning, we're specialists at providing essential skills and training to strengthen and retain your workforce
We offer high quality video courses, delivered by our award-winning LMS, designed by industry experts to help you broaden your skillset and achieve more.

Altura Learning makes delivering training easier. I can assign training to staff when required and use their resources to support in-house training. Staff can also complete any further training they feel they require to support them in their roles. I can also monitor how staff are doing with training and if some staff are finding it difficult then assign them the extension activities. Altura Learning is a great additional tool for our training department.
Kayleigh Sheehan
Training Coordinator Manor Community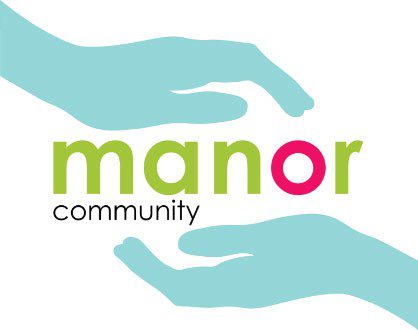 Altura Learning are excellent. Training uptake amongst carers is fantastic, and the range of courses is very impressive!
Nish Thakerar
Care Plus Homes


Using Altura Learning has meant that staff have the freedom to complete training when they are able to and managers can monitor it closely, knowing that their staff are being trained to a high competency level. The system is easy to use and the range of courses is vast which gives us so many options.
Victoria Stone
Pilgrims' Friend Society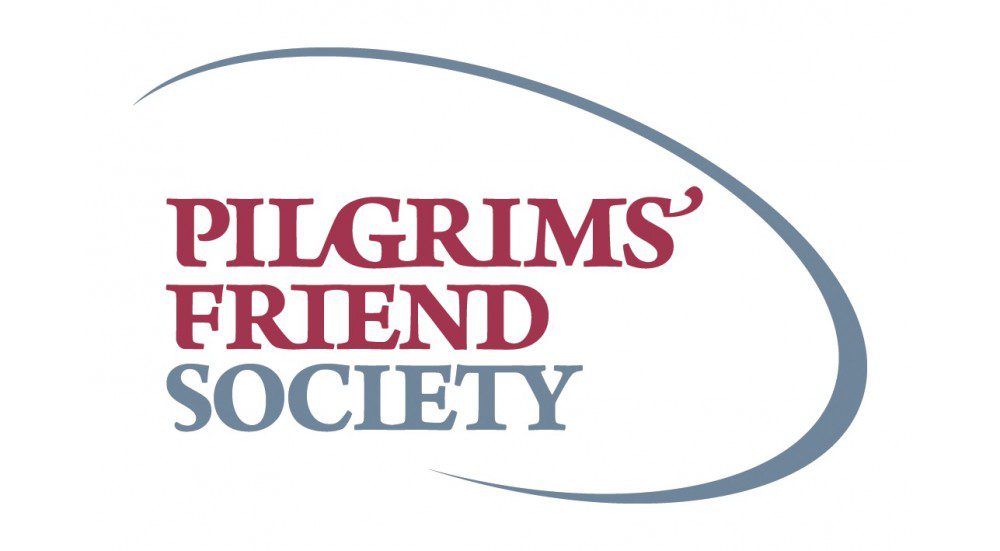 The new LMS looks fresh and offers intuitive usability. It has lots of great new reporting and administration functions that we had been seeking from the old ACC online system.
Kyra Moss
Chief People and Culture Officer Home Nursing Group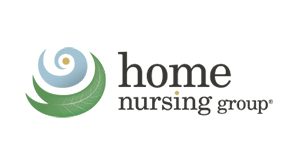 Altura Learning has proved particularly useful for our employees who work out in the community and within the homes of our customers. The video based learning is a great way to show good practice but also demonstrate bad practice that should be avoided.



Our partnership has allowed Altura Learning to build and deliver a unique offering in the health & social care market. Their extensive video course library built natively into the Bridge platform delivers training to over 50,000 learners and continues to grow.
Melissa Loble
VP & Professional Service Instructure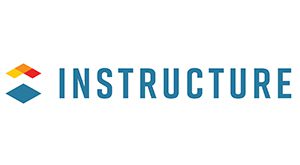 My Dad has Parkinson's disease. I told the staff that he could not smile. After watching the programme I now know that even a simple twitch of his lips means he is smiling at me. This has made me rethink. Thanks to Altura Learning I understand the condition and my relationship with dad is better.
Relative of service user



I have had the great pleasure of working with this professional team on several projects over a number of years. The end product has always been of the highest quality and a great contribution to the education of health care staff.
Linda Starr
Education Consultant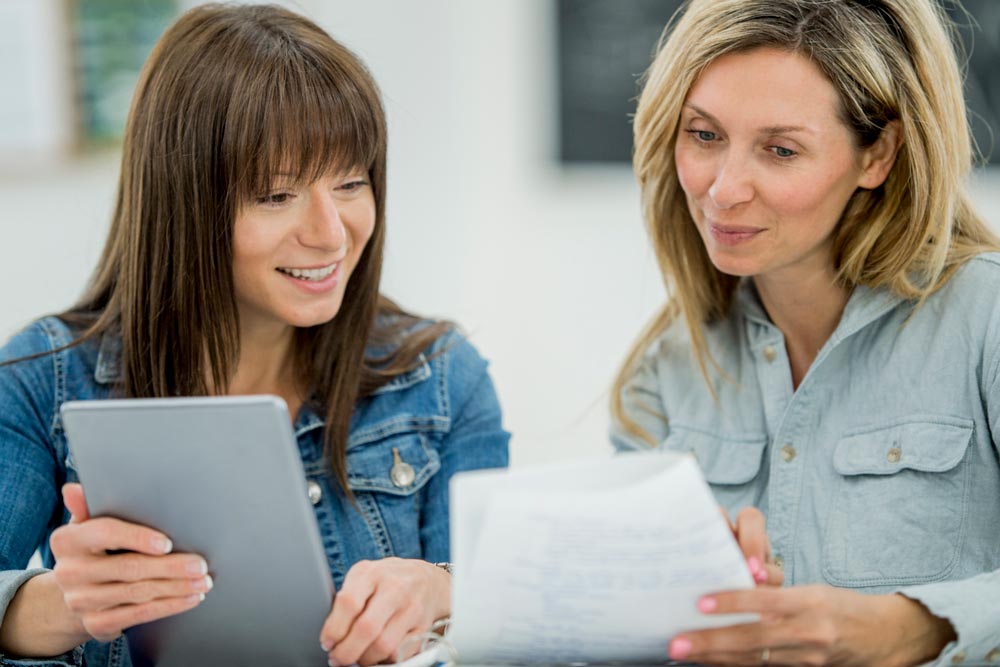 The authoring option within the system also has a big benefit as this enables us to create our own tailored learning and development solutions to meet the specific needs of our teams.



With exceptional communication and dedicated customer service, we have found Altura to be nothing short of highly professional, in their flexible approach and outstanding quality products to meet our needs and we continue to look forward to working with the Altura team in future years to come, thank you Altura!
Vincent
Carlyon Radis Community Care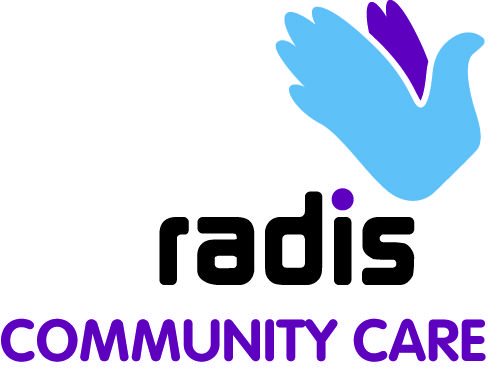 Our Bridge LMS solution is tailored to your needs.
Find out more about our membership options and get a FREE no-obligation quote today >
Ready to get started on your learning journey?
Request a quote and chat with our specialists >