Stay up to date with the latest news and insights from Altura Learning
Find out about our latest courses, learn about innovative new ways to use our LMS or just stay up to date with what is happening in the world of Altura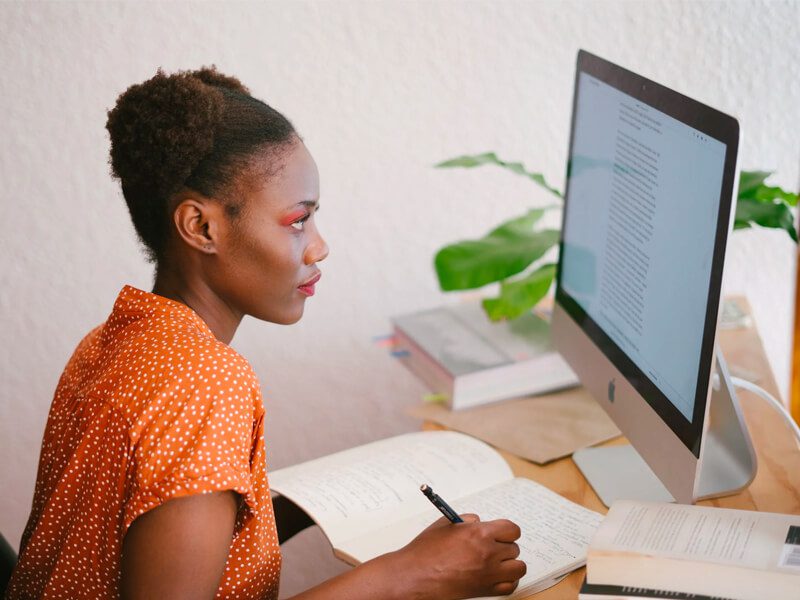 Covering a different course each month learn about new courses, topical courses, and member favourites! Discover the learning outcomes you can expect on our latest courses and see preview videos the moment they are created – before anyone else!
This newsletter is sent out on the first Monday of every month.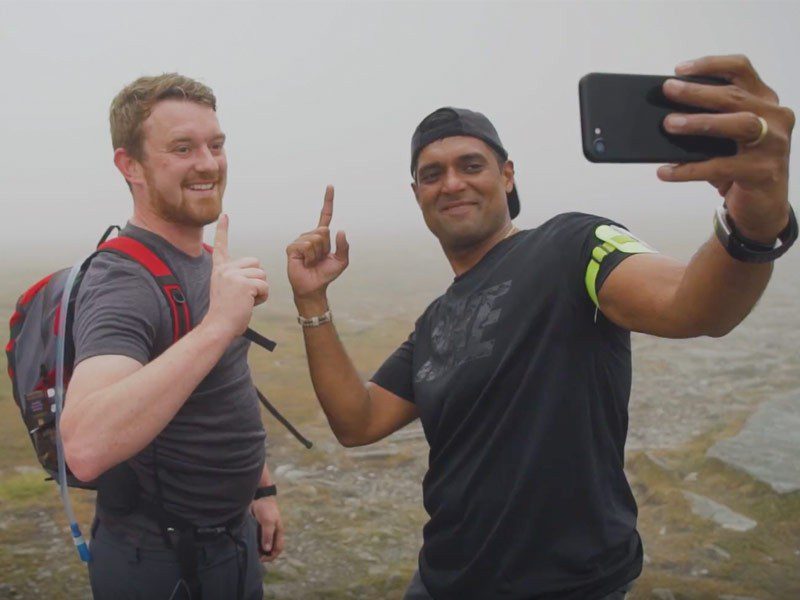 Find out what is happening behind the scenes of Altura Learning with exclusive insights into the business. This newsletter shares not only updates on projects and campaigns we are working on releasing for members but also the charity work and 'office-life' of our local teams.
This newsletter is currently sent quarterly.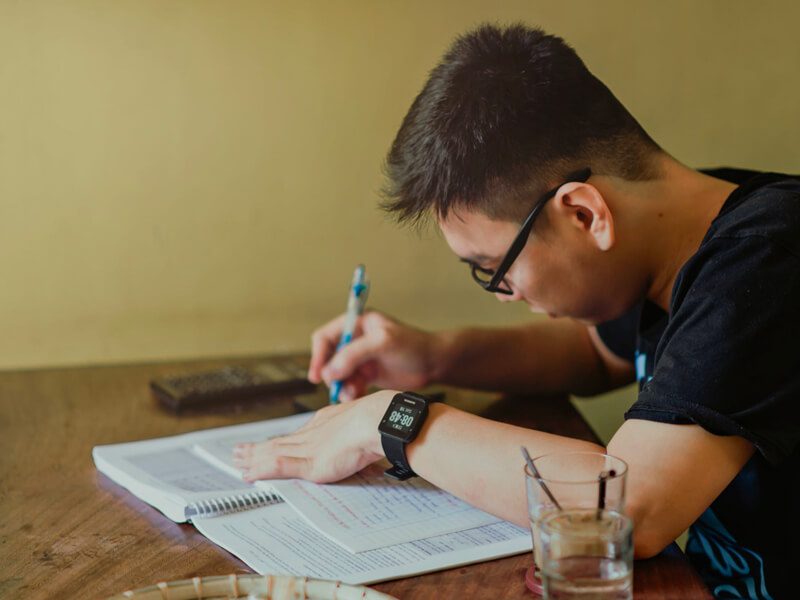 Specifically designed for L&D professionals, this newsletter covers a variety of topics in every issue – sent every second month.
We explain how best to utilise a recently released course. We provide an overview of products and resources, the theory behind them, and how you can best integrate them into your workplace. We also discuss a feature of our LMS tool – Bridge.
Stay up to date with the latest Altura News
Subscribe and start receiving newsletters directly to your inbox >

We hope you enjoy the newsletters we send you, but if you don't – no hard feelings.
You can unsubscribe from our newsletters at any time by simply emailing us at marketing@alturalearning.com or by clicking the unsubscribe button at the bottom of every newsletter sent.
If you would like to provide feedback on the newsletters, or suggestions for new content – please do! We would love to hear your opinions. You can either email us at marketing@alturalearning.com.