Commited to inspiring high quality care
Featured partner profiles
We believe that our partnerships and collaborations are crucial to instilling a community of life-long learning. We're delighted that our partners and members also value working within our community of learning to help inspire high-quality care.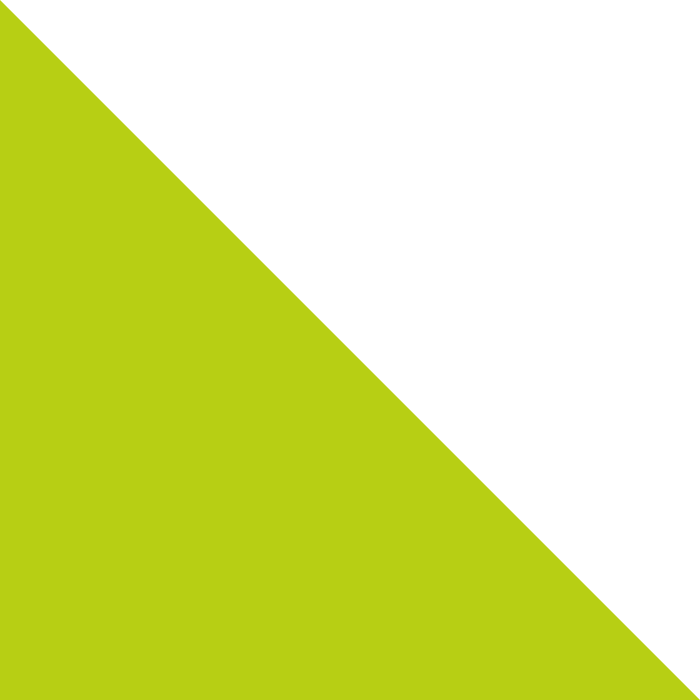 WE ARE PROUD OF THE PARTNERSHIPS AND COLLABORATIONS WE HAVE WITH ALL OUR PROVIDER MEMBERSHIP AND OUR UK PARTNERS

It's no secret that a skilled and knowledgeable workforce is crucial to delivering high-quality care and support. Investing in learning and development enables staff to deliver good and outstanding care. It improves workforce competence and productivity, develops aspiring leaders, improves recruitment and retention rates and ultimately improves the lives of those who access care and support. Finding a trusted learning provider who can understand and meet the needs of service can be a daunting task for care providers. And that's where Skills for Care endorsement comes in. This bespoke quality mark is given to the best learning providers within the adult social care sector and what makes it unique is the recognition that a significant difference is made, not only to the learner but to the people accessing care and support."
– Andy Tilden
Acting CEO, Skills for Care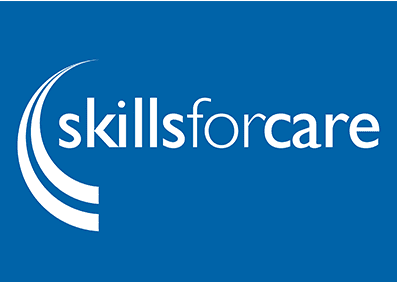 "Our partnership has allowed Altura Learning to build and deliver a unique offering in the health & social care market. Their extensive video course library built natively into the Bridge platform delivers training to over 50,000 learners and continues to grow."
– Melissa Loble
VP & Professional Service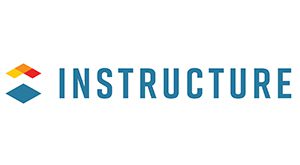 "NCF is delighted to work in partnership with Altura Learning. We know from our extensive work with members that access to high-quality learning and development is fundamental to the delivery of high-quality care. Altura works closely with care providers across the country to ensure that their content reflects the reality of working in care and are constantly seeking to reflect best practice and the latest advice and guidance in the materials they produce. Ready access to learning and development is key, and therefore it is very exciting to hear about members engaging with Bridge, the new e-learning platform supported by Altura Learning. This brings with it opportunities to blend different approaches to learning, keep accurate records and to ensure learning can take place whenever you need it and wherever you are. Altura Learning is a company dedicated to providing top of the class learning to a fast-moving care sector that deserves the best."
– Vic Rayner
Executive Director, National Care Forum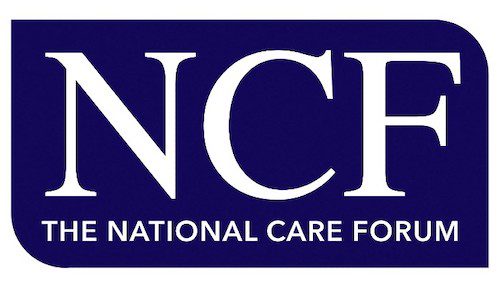 "Care England has enjoyed a long-standing, mutually beneficial relationship with Altura Learning. As the leading representative body for independent care providers, we fully support their mission to offer high-quality learning solutions to the social care sector and are happy to spread the word about their unique and innovative approach to our members. The social care workforce is our most valuable asset, so it's important to ensure that they have access to the right specialist training to deliver best practice and continue improving care quality".
– Professor Martin Green
Chief Executive Care England