Discover the Altura difference
The Subject Matter Experts that we work with are just one part of our entire learning community
Quality learning content is key to engaging, informing and inspiring your staff to provide outstanding care. Alongside experts by experience from our learning community and our partners, Altura Learning also works with over 50 UK and international care sector experts to create our video courses.
Experts come from a variety of leading organisations including the NHS, research Universities, Diabetes UK, European Academy of Nursing Scientists, Bradford Dementia Group, Stirling University Dementia Services Development Centre, National Back Exchange, NAPA and the Sepsis Trust, to name but a few.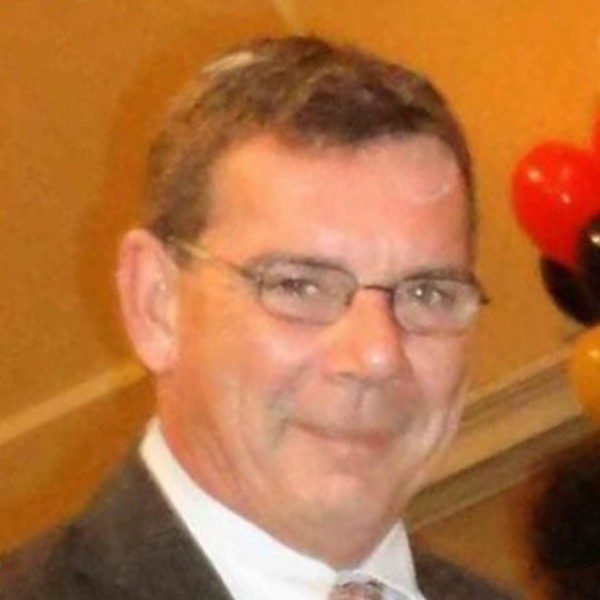 Mark Elliott is a Ngarrindjeri Aboriginal man whose family are the Trevorrow's from the Coorong area of South Australia. Mark spent 6 years as the Aboriginal Community Development Officer for the Adelaide Hills Community Health Service (Country Health SA)and managed the Tumake Yande Aboriginal Elders Program in Murray Bridge SA. Most recently he worked as the Aboriginal Project Officer for the Catalyst Foundation (formally the Seniors Information Service SA part time until he retired in June 2017.
Mark has helped to organise major events in Mt Barker SA to celebrate NAIDOC and Reconciliation week winning a state NAIDOC award for best community event in 2010.
Mark was a member of the National Aboriginal and Torres Strait Islander Dementia Advisory Group (NATSIDAG) for Alzheimer's Australia since its inception until it disbanded in 2015 and continues to have a passion for working in the area of dementia, especially within Aboriginal communities, has facilitated training in the Dementia Learning Resource for Aboriginal and Torres Strait Islander Communities and spent two years developing and delivering the Strengthening Dementia Care in Indigenous Communities project for Alzheimer's Australia South Australia in conjunction with the Aboriginal Health Council of SA.
Mark Chairs the Aboriginal and Torres Strait Islander Ageing Advisory Group which is supported by the Australian Association of Gerontology and continues to deliver training in Aboriginal culture diversity.