Use Your Existing Learning Management System
Try Altura Learning Portal

and access our content via your own Learning Management System (LMS)
If you have your own Learning Management System and want it to host industry-leading content, then the Altura Learning content portal is the right solution for you.
With Portal, you can access our content library and import it into your learning management system in just one click.
Why choose Altura Learning
A PLATFORM DESIGNED TO EMPOWER INTUITIVE LEARNING, ANYWHERE
Preview Content

Preview courses directly from the portal using Altura's video player – allowing you to review content before adding it to your LMS. Try before you buy. 
Embed video code

Embed the video code directly into your LMS so users never have to leave your system to complete training.
SCORM files

Content to be easily imported straight into your LMS, reducing administrative time and cost.
Access assessment questions

Gain access to Altura's extensive pool of assessment questions: From multiple-choice, true or false, fill the gap, to sequencing or matching task questions, you can add them all directly into your own LMS assessments.
Add users

Give Admin access to your L&D managers, IT staff, Training Coordinators, Education Officers so they can support your organisation to build content into your LMS. 
Navigate easily

With only 2 main tabs, Courses and Admins, the portal is user-friendly. You can search courses by using the tool bar or by exploring the categories: Favourite purchases, purchased courses, wish list courses and recommended courses.
Empower your workforce with high quality content
Import content straight into your LMS, reducing admin time and costs
A SCORM (Shareable Content Object Reference Model) file packages all the elements of our course; videos, content slides, assessment questions and activities into one file ready to go as an easy upload to most Learning Management Systems (LMS).
Pre-pared course all in one file

Avoid the process of building courses yourself
How do I use the SCORM file?
To download the SCORM file from our portal:
Log-in to your portal account

Click on the SCORM file icon to download it
Import the SCORM file into your LMS of choice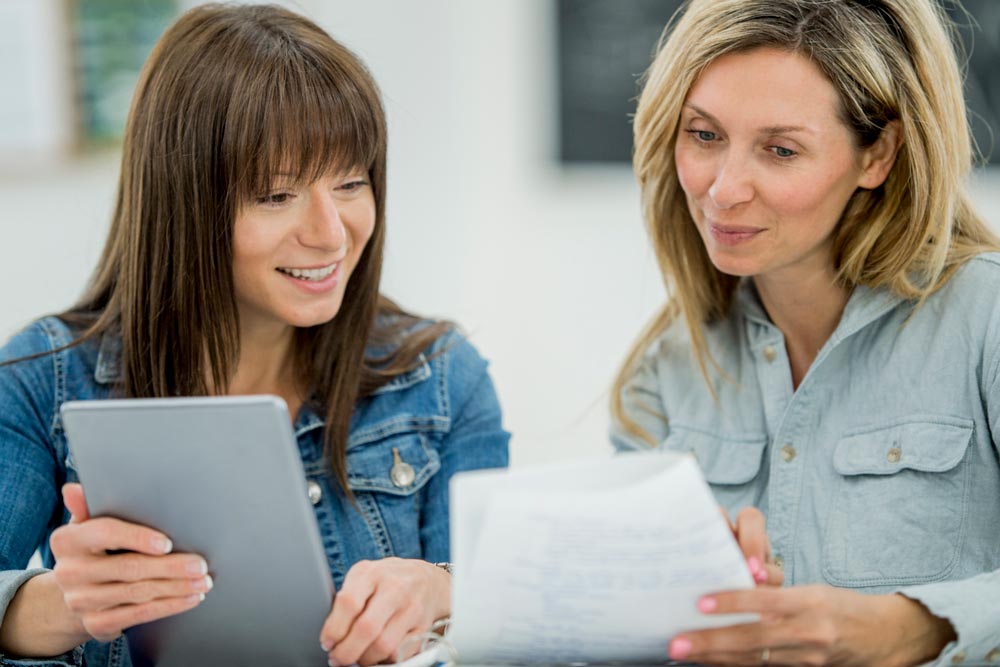 Our content, your existing LMS system
At Altura, we're specialists at providing essential skills and training to strengthen and retain your workforce
Looking to get into the health and social care industry, or want to further develop your skills? We offer high quality video courses, delivered to suit you, designed by industry experts to help you broaden your skillset and achieve more.

We have found the new Altura Learning system very adaptable and dynamic especially during this pandemic where we have been unable to get face to face trainers in, the online system has helped us keep our staff's training up to date



Altura Learning provides our incredible teams with access to learning that is high quality, accurate, visual-based learning. Our teams always have taken away learning to put in to practice from all the courses and their feedback has been really positive.
Miriam Beastall
Mariposa Care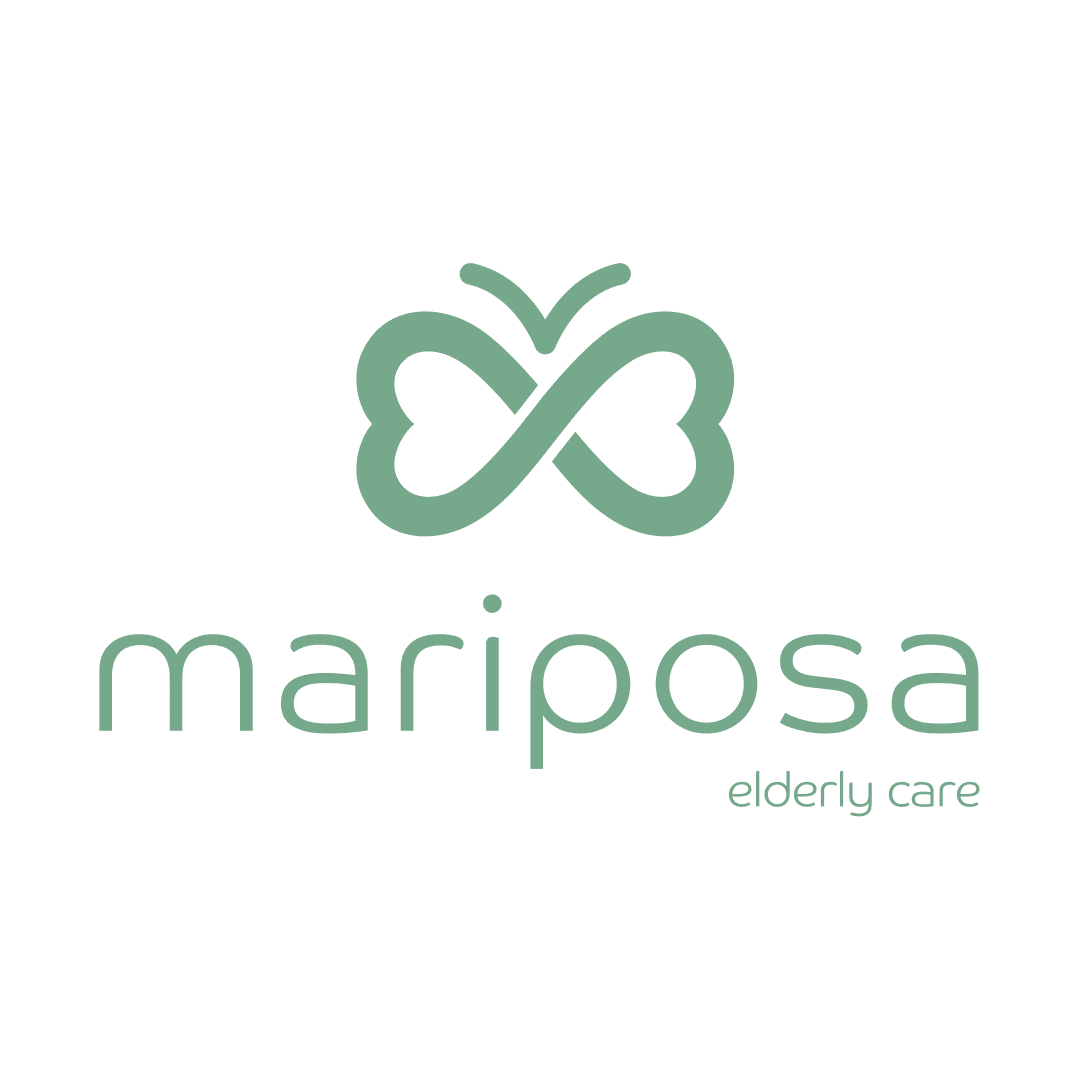 The Support Team are always there to help 24/7, even on Bank Holidays, the learner can contact them very easily via 'chat', telephone or email, my personal preference is 'chat', it is quick and you are 99.9% guaranteed for the query to be solved then and there.
Pamela Harding
Training Officer Fairways Care Ltd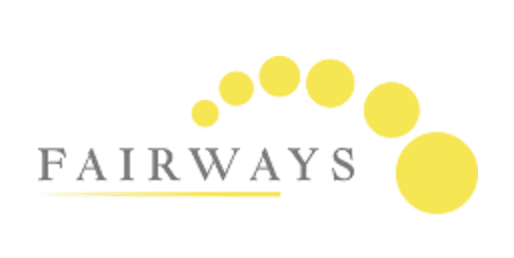 We've really embraced the Bridge LMS and made it our own. We're looking forward to executing the roadshows and sharing our new knowledge of Bridge and the training we've received from Altura Learning. We now have a wealth of best practice learning material at our fingertips. Initial feedback from our employees who have started using the platform has been very positive. One lady, who had been seriously considering giving up work because she couldn't cope with technology, has now completed 100% of her training and has thoroughly enjoyed it; she's telling everyone about it!
Jess Henry
Head of OD and Learning and Development Somerset Care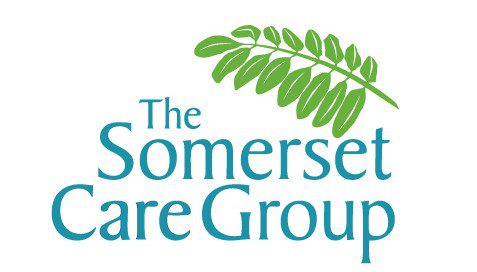 The new LMS looks fresh and offers intuitive usability. It has lots of great new reporting and administration functions that we had been seeking from the old ACC online system.
Kyra Moss
Chief People and Culture Officer Home Nursing Group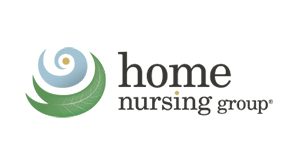 Altura Learning are excellent. Training uptake amongst carers is fantastic, and the range of courses is very impressive!
Nish Thakerar
Care Plus Homes


Altura Learning has proved particularly useful for our employees who work out in the community and within the homes of our customers. The video based learning is a great way to show good practice but also demonstrate bad practice that should be avoided.



The authoring option within the system also has a big benefit as this enables us to create our own tailored learning and development solutions to meet the specific needs of our teams.



Using Altura Learning has meant that staff have the freedom to complete training when they are able to and managers can monitor it closely, knowing that their staff are being trained to a high competency level. The system is easy to use and the range of courses is vast which gives us so many options.
Victoria Stone
Pilgrims' Friend Society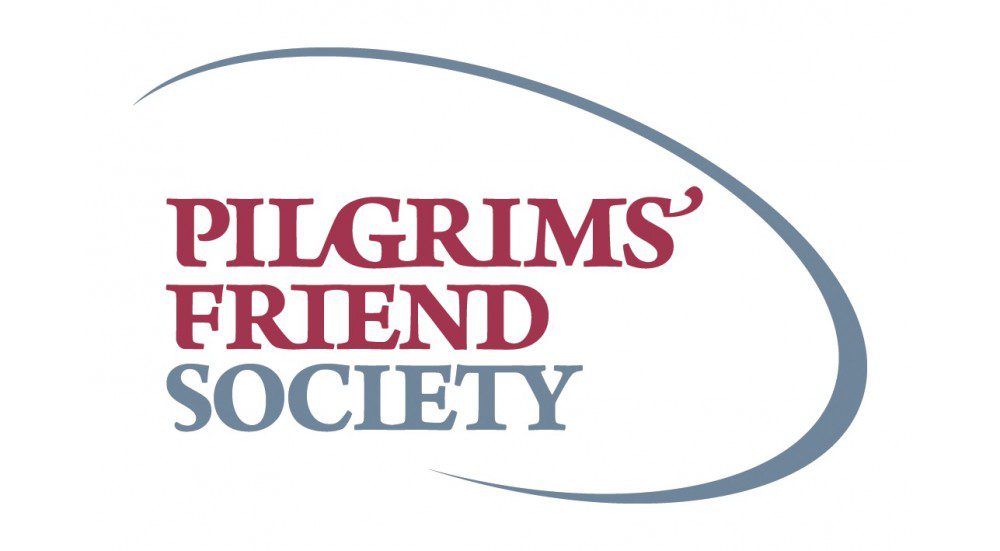 I have had the great pleasure of working with this professional team on several projects over a number of years. The end product has always been of the highest quality and a great contribution to the education of health care staff.
Linda Starr
Education Consultant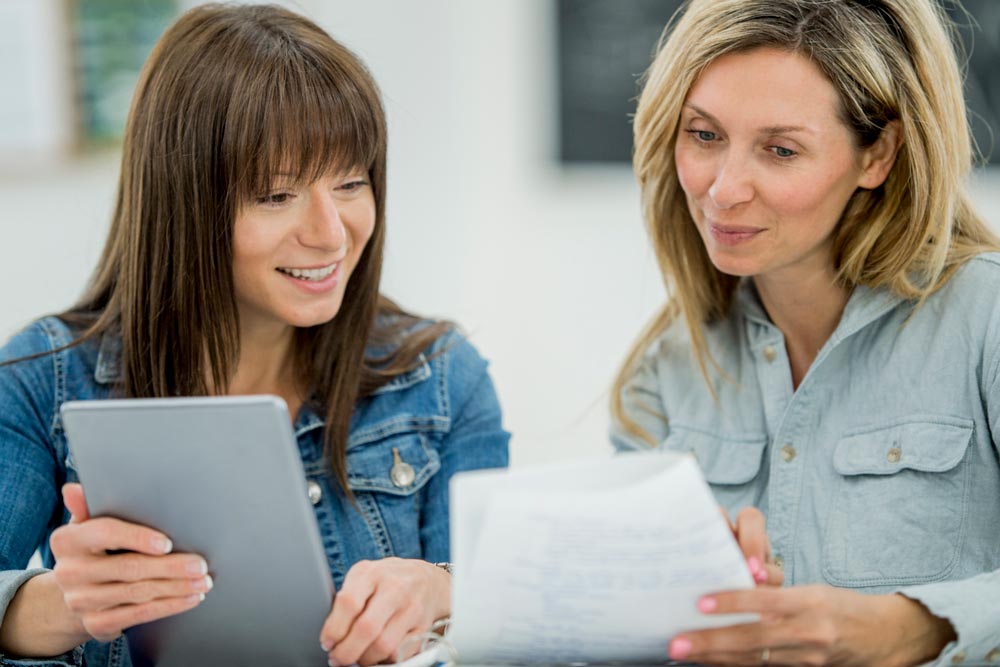 Our portal solutions are truly bespoke.
Find out more about our membership options and get a FREE no-obligation quote today >
Ready to get started on your learning journey?
Request a quote and chat with our specialists >