Use Your Existing Learning Management System
Try Altura Learning Portal

and access our content via your own Learning Management System (LMS)
If you have your own Learning Management System and want it to host industry-leading content, then the Altura Learning content portal is the right solution for you.
With Portal, you can access our content library and import it into your learning management system in just one click.
Why choose Altura Learning
A PLATFORM DESIGNED TO EMPOWER INTUITIVE LEARNING, ANYWHERE
Preview Content

Preview courses directly from the portal using Altura's video player – allowing you to review content before adding it to your LMS. Try before you buy.
Embed video code

Embed the video code directly into your LMS so users never have to leave your system to complete training.
SCORM files

Content to be easily imported straight into your LMS, reducing administrative time and cost.
Access assessment questions

Gain access to Altura's extensive pool of assessment questions: From multiple-choice, true or false, fill the gap, to sequencing or matching task questions, you can add them all directly into your own LMS assessments.
Add users

Give Admin access to your L&D managers, IT staff, Training Coordinators, Education Officers so they can support your organisation to build content into your LMS.
Navigate easily

With only 2 main tabs, Courses and Admins, the portal is user-friendly. You can search courses by using the tool bar or by exploring the categories: Favourite purchases, purchased courses, wish list courses and recommended courses.
Empower your workforce with high quality content
Import content straight into your LMS, reducing admin time and costs
A SCORM (Shareable Content Object Reference Model) file packages all the elements of our course; videos, content slides, assessment questions and activities into one file ready to go as an easy upload to most Learning Management Systems (LMS).
Pre-pared course all in one file

Avoid the process of building courses yourself
How do I use the SCORM file?
To download the SCORM file from our portal:
Log-in to your portal account

Click on the SCORM file icon to download it
Import the SCORM file into your LMS of choice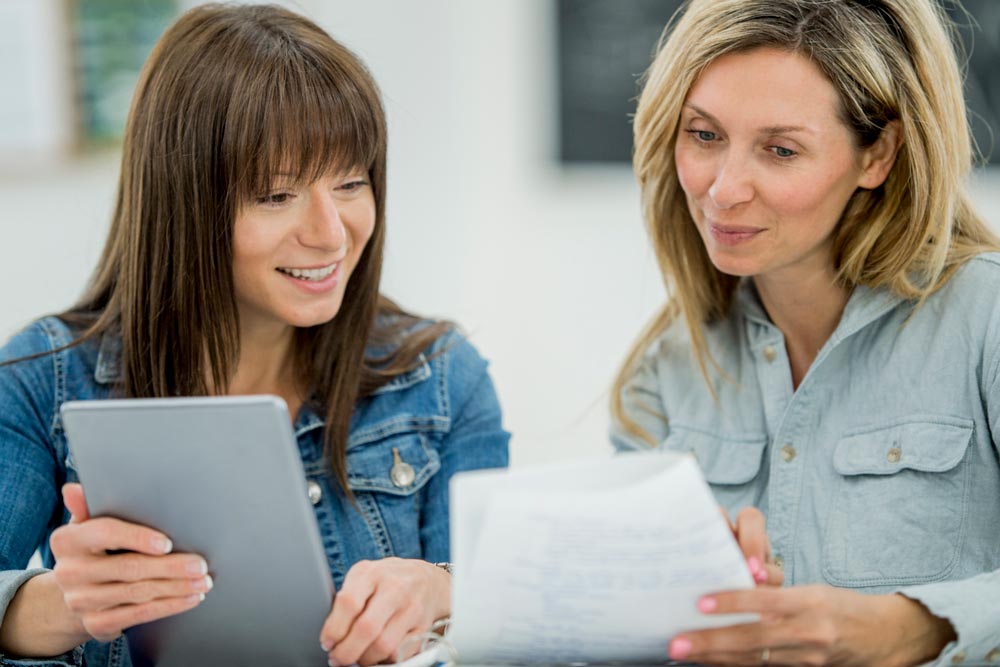 Our content, your existing LMS system
At Altura, we're specialists at providing essential skills and training to strengthen and retain your workforce
Looking to get into the health and social care industry, or want to further develop your skills? We offer high quality video courses, delivered to suit you, designed by industry experts to help you broaden your skillset and achieve more.

As a company, Fairways Care Ltd have been using Altura since April 2018, having signed a second contract earlier this year to continue for another 2 years.
The amount of courses you purchase is entirely up to you, there is a quite in-depth list to choose from, all have a training video to watch with multiple-choice questions at the end, these come with a printable certificate, once you have passed the course.
Pamela Harding
Training Officer Fairways Care Ltd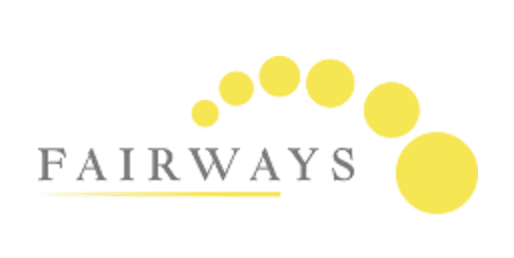 Altura Learning makes delivering training easier. I can assign training to staff when required and use their resources to support in-house training. Staff can also complete any further training they feel they require to support them in their roles. I can also monitor how staff are doing with training and if some staff are finding it difficult then assign them the extension activities. Altura Learning is a great additional tool for our training department.
Kayleigh Sheehan
Training Coordinator Manor Community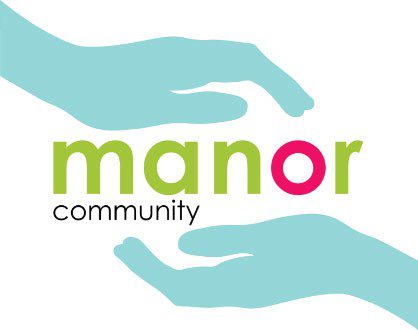 As a professional provider in care, we at Radis look for high standards and quality when it comes to investing in external training providers. Over the past several years, we have and continue to work with Altura as a key provider of high standards and quality in our on-line learning and development for our staff.
Vincent Carylon
Radis Community Care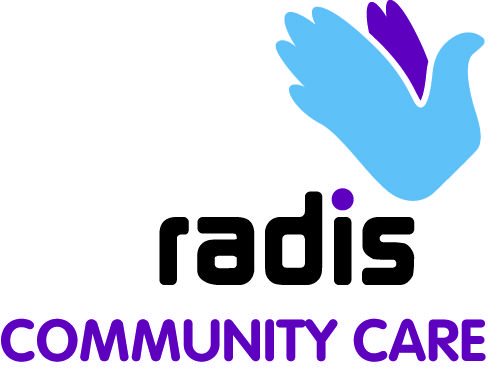 Our portal solutions are truly bespoke.
Find out more about our membership options and get a FREE no-obligation quote today >
Ready to get started on your learning journey?
Request a quote and chat with our specialists >