We create high quality training courses
For every piece of content we create we ask ourselves – Does it Engage, Inform and Inspire?
Our unique and innovative approach uses video based content that reflects real situations which staff encounter daily, ensuring learning is relatable, authentic and relevant. This method has been proven to engage staff and to improve the quality of care or services that they provide.
Not only are our courses aligned with accreditation standards, they are also constantly updated with current industry legislation and guidelines.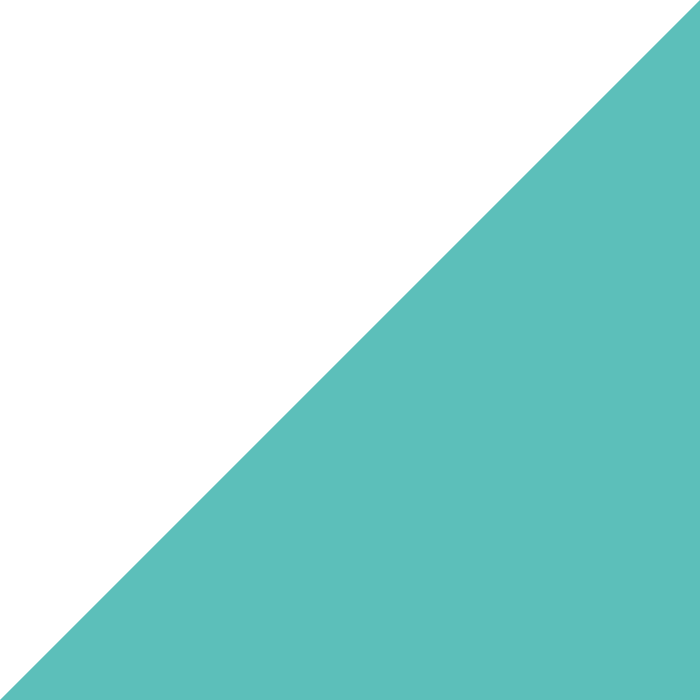 Our featured online care courses & course catalogues
Access quality content, tailor it to your needs and deliver it in-house to your employees.
Looking for something different?
Discover our 8 reasons why
Trusted expertise for over 20 years
Engaging content

Our approach improves learner engagement and comprehension.
Quality production

Our videos are filmed in realistic settings, that are relatable to your workers.
Focused learning

All our training carries Continuing Professional Development (CPD) hours.
Vast library

A comprehensive course library with 150+ courses available, co-designed with industry experts.
Remote learning

Our content can be accessed anywhere, anytime, via any internet connected device.
Relevant content

New courses are released regularly in response to current needs of the sector.
Quality commitment

Courses are constantly monitored and updated to ensure they reflect best practice standards.
Bespoke courses

We have our own in-house studios and experienced production teams.