Are you looking for an e-learning provider?
Get fresh,

inspiring content

that you can rely on
Your employees deserve so much more than just e-learning.

It's time to discover Altura Learning.
We are passionate about inspiring learners to improve their life and the quality of the lives of the people they support.
All our courses are regularly reviewed so you can rest assured that your employees are learning content that complies with the latest evidenced-based research and industry standards.
Our Learning and Development Team are trained educators who have recently been employed in either residential or home care. That experience in collaboration with our community of industry-leading subject matter experts and peak bodies ensures the content we develop for our courses is authentic and relevant.
Developed with a target audience in mind, each course is pitched at the right level for the learner's existing knowledge and experience.
Our solutions help care providers to build or implement employee learning and development initiatives that reduce the gap between current employees skills set and needed skills set.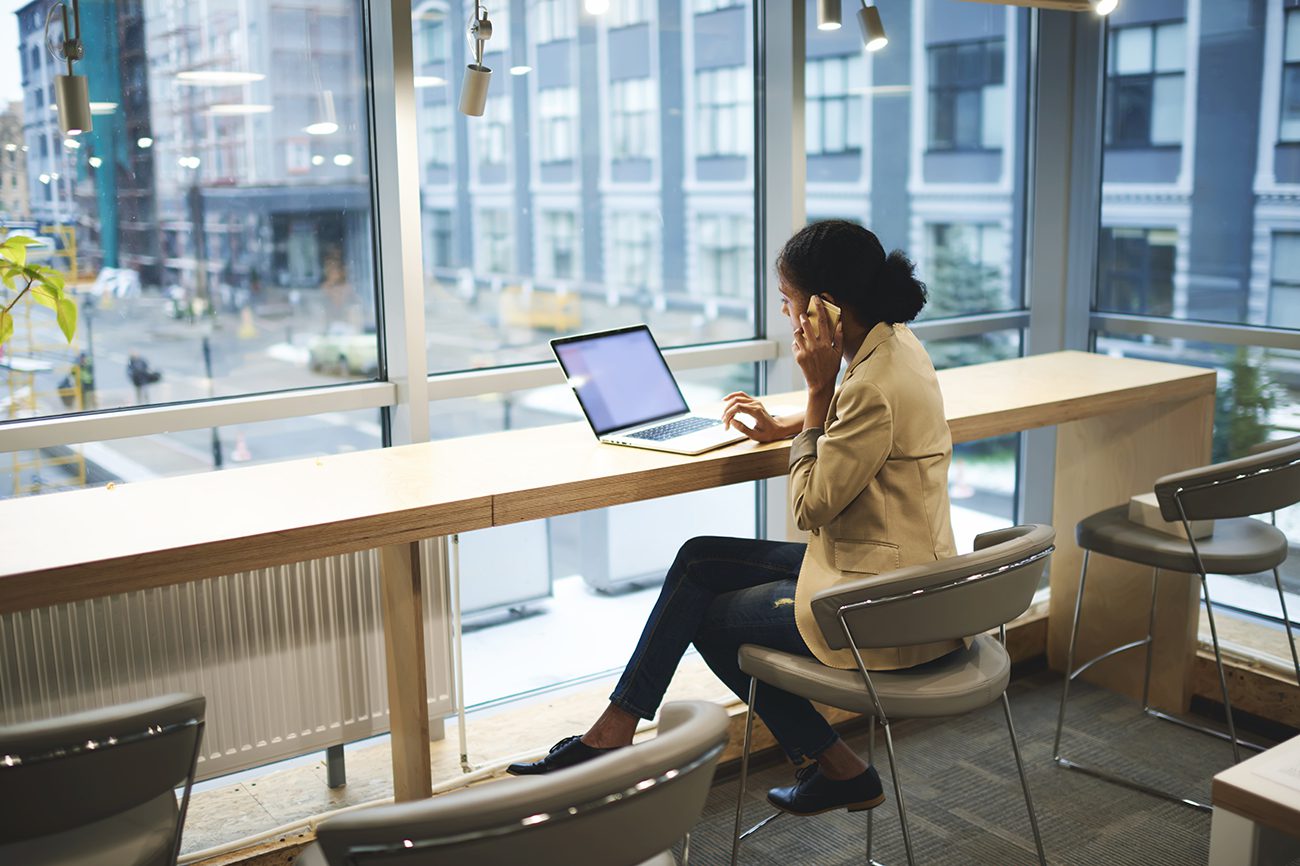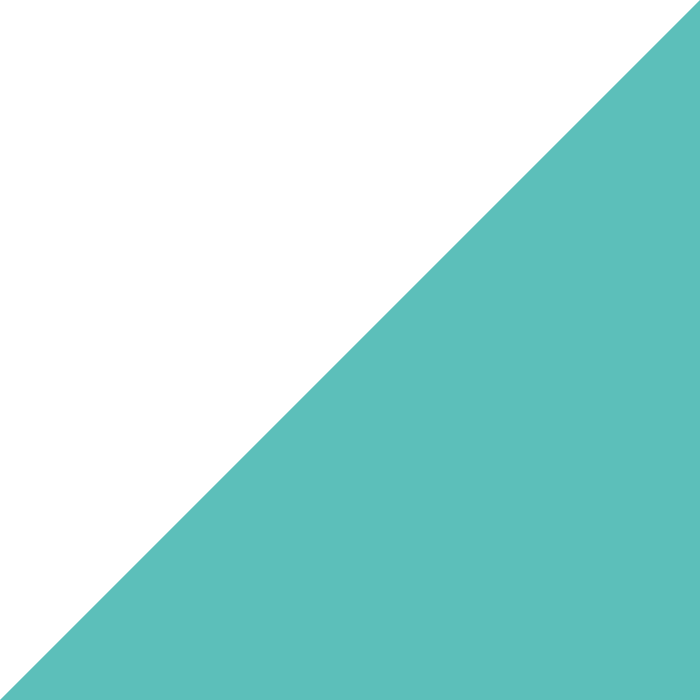 The best

video training

in the market for all styles of learner
Helping your staff to excel
Rigorous Assessments

to evidence learning
Evidence transfer of knowledge and skills
Track performance management
Meet accreditation requirements
All Altura Learning courses are accompanied by extensive learning resources and assessments to evidence learning
If one of your employees has completed an Altura Learning course video + the Essential courses assessment you can demonstrate they have achieved the course Learning Outcomes and can recall the content of the course.
We ensure the assessments provided are concise, support adult learning principles, promote active learning and meet the needs of people from culturally and linguistically diverse backgrounds.
Explore Altura Learning's unique approach to assessments.
We lead the field for industry compliant content
Altura Learning members are achieving

outstanding ratings from the CQC
Residential and Home Care courses are mapped against CQC Regulations and the Key Lines of Enquiry (KLOE's).

We are endorsed by Skills for Care as a Centre of Excellence and all our courses are accredited by CPD.

All course content is regularly updated with current industry legislation and guidelines to ensure accuracy.

We work with leading UK sector bodies and over 50 leading care industry experts to ensure we are abreast of any upcoming best practice/regulatory changes.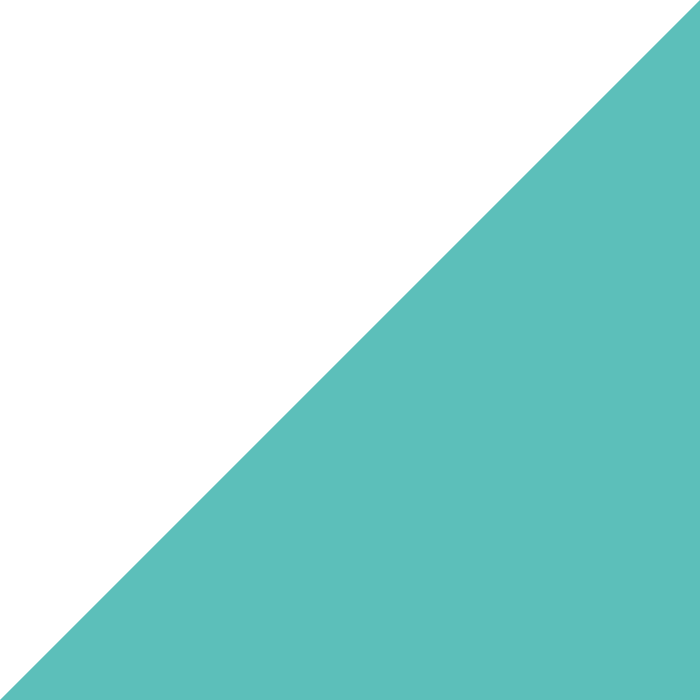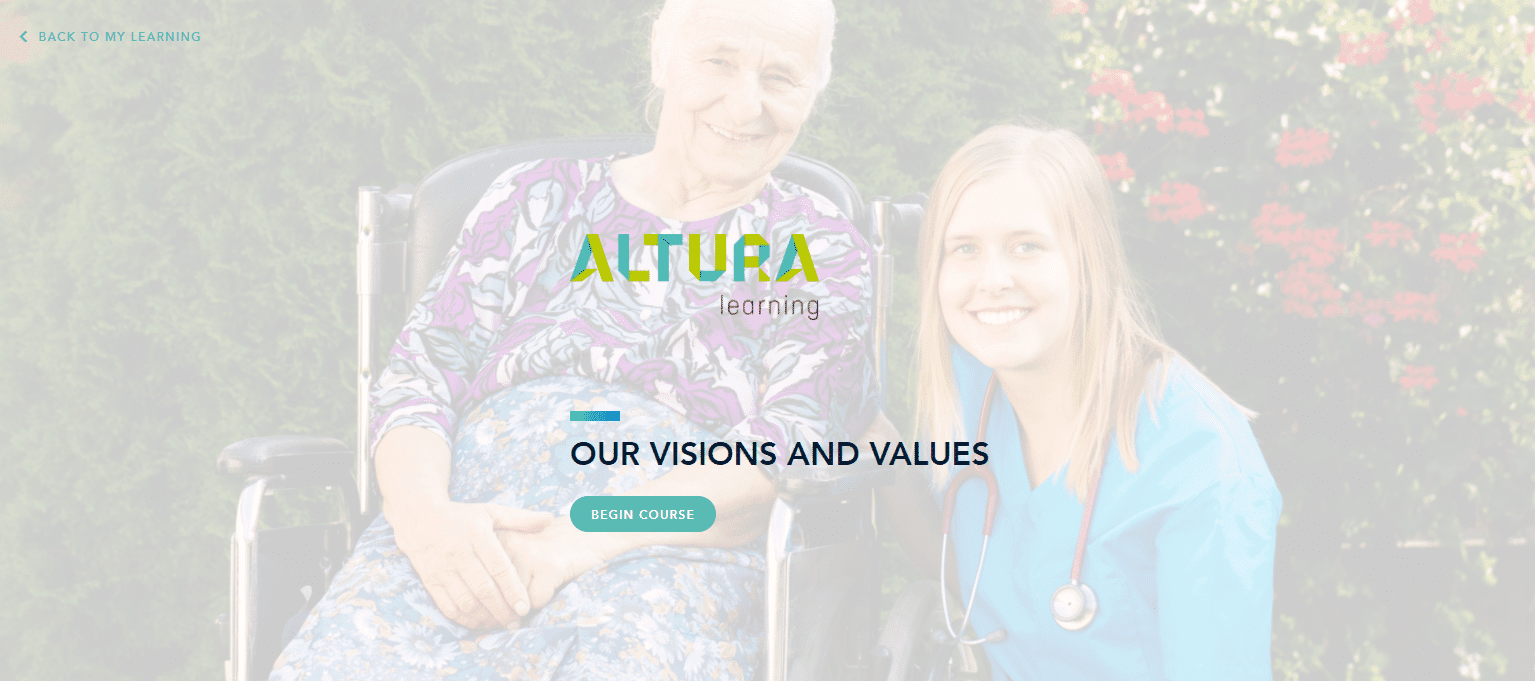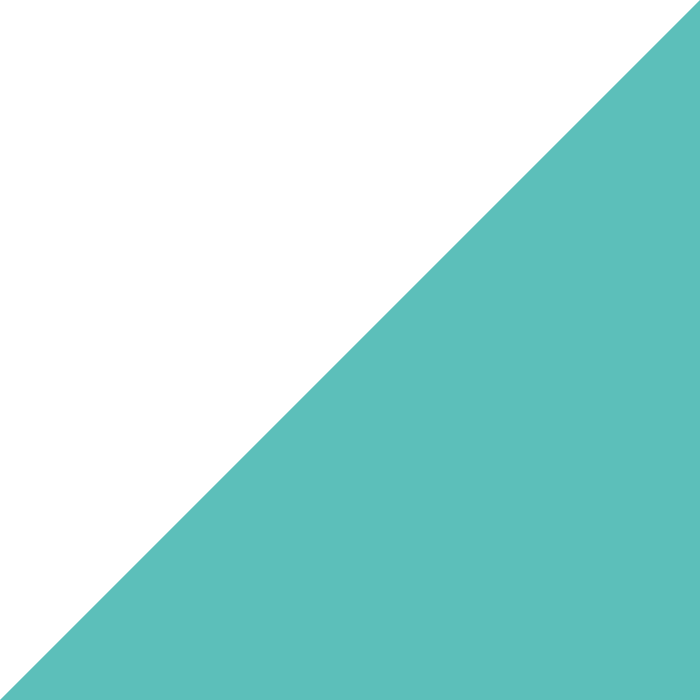 Content that's as unique as your organisation
Get all the tools you need and

create your own
Not only will your employees benefit from unlimited access to our best practice content, we also provide you with the tools to create your own personalised courses.
Onboarding

Resident/client stories
Combine your content with ours to personalise it to your organisations policies and procedures
Share your organisations mission and values with your team
Other specialised topics relevant to your organisation
Upload your own content - add slides, videos, images and assessment questions in minutes.
A learning experience that's

flexible to suit

your staff, training needs and budget.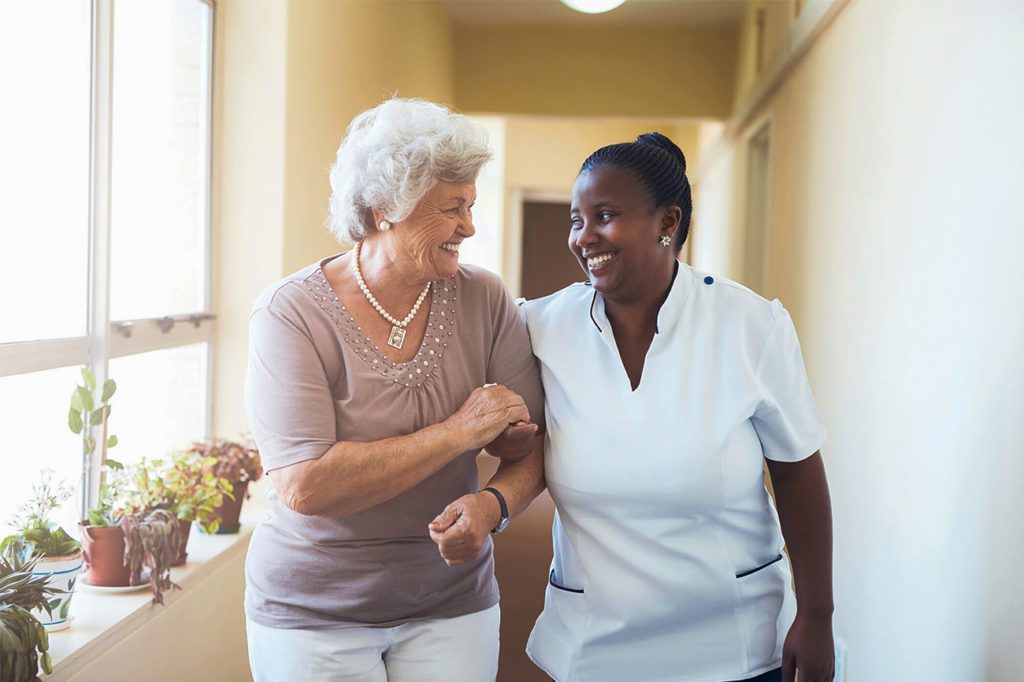 Maximum flexibility: our content works for your staff, training needs and budget On the job learning has become increasingly popular…
View more »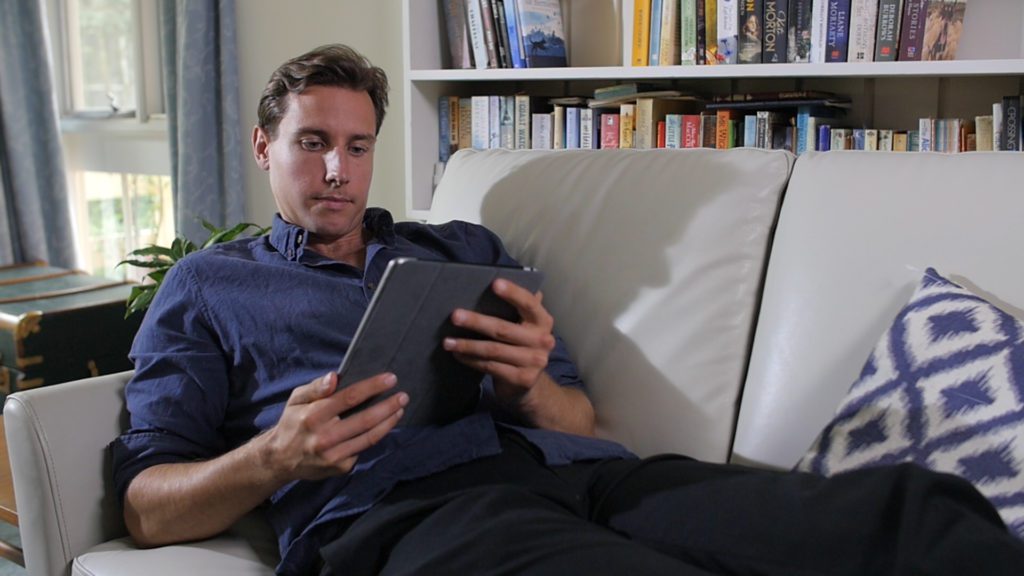 Maximum flexibility: our content works for your staff, training needs and budget You may set learning for your employees to…
View more »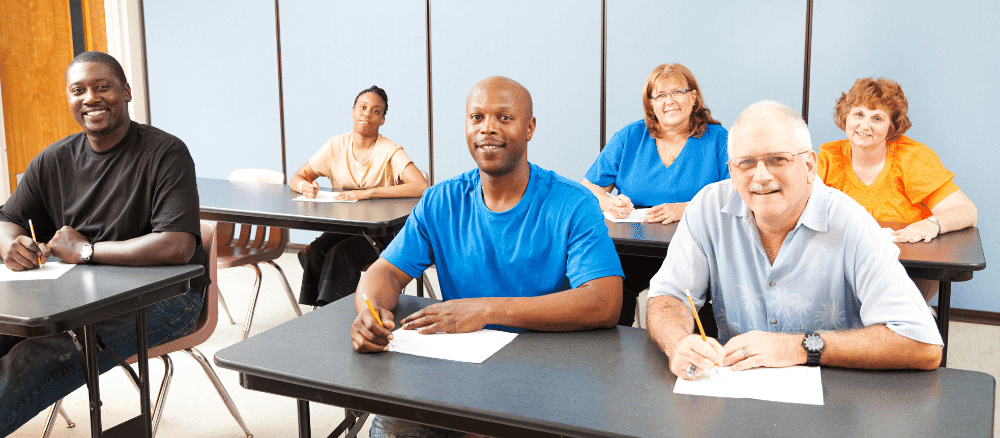 Maximum flexibility: our content works for your staff, training needs and budget You may choose to deliver some content in…
View more »