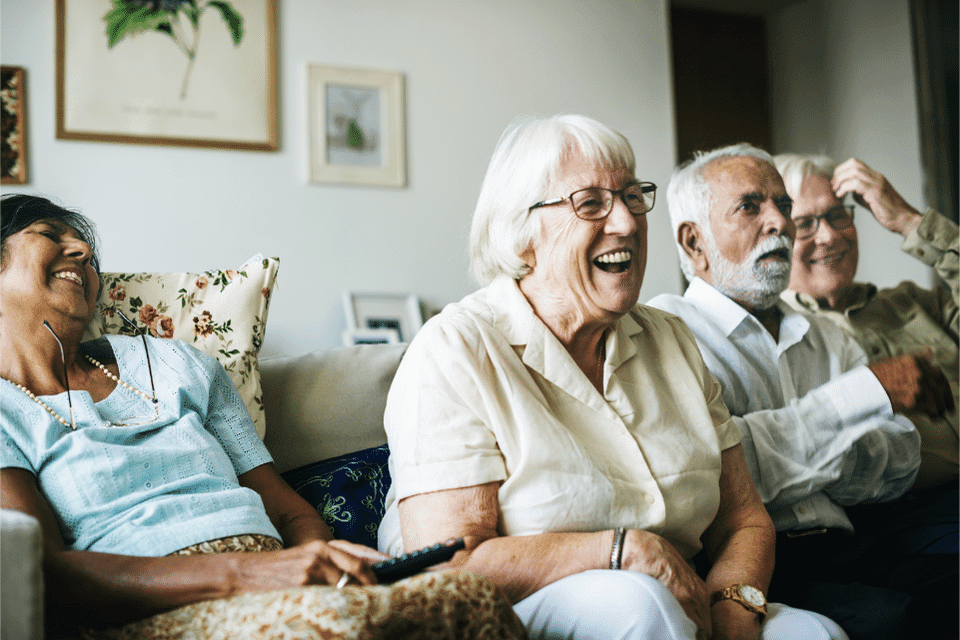 June 29, 2021
Culturally inclusive care and support can be described as being responsive and sensitive to the beliefs, conventions and needs that may be determined by a person's cultural heritage.
It's possible that individuals in your care who are from different cultures, or speak a language other than English, may have a different lived experience of the pandemic compared to their peers.
But culture isn't just a person's religion or beliefs, it can include other things such as a person's gender identity, sexuality and education level.
Read more »