The future of E-Learning in Ireland
Join us for an exclusive preview of some of our quality courses available to the Irish Care Community through the LHP Skillnet E-Learning Hub.
What does high quality E- Learning look like in Ireland in the digital age of 2021?
Join one of our upcoming webinars for a free viewing of a selection of Altura Learning and LHP Skillnet online courses throughout May and June 2021.
Attendees will see how E-Learning has evolved in Ireland to be engaging, informative and inspiring - and will also learn along the way! It's open to all, so please feel free to invite your friends, colleagues and teams.
Discover why we're so much more than just e-learning!
All our courses available within the LHP Skillnet Library are NMBI accredited so you can be confident so you can rest assured that your employees are learning content that complies with the latest evidenced-based research and industry standards.
A wide course library designed for Members by Members.
The courses are filmed in real nursing home and home care settings, where possible, using real staff in real scenarios. They are then approved by LHP Skillnet, our subject matter experts and Member organisations.
The content is constantly monitored and updated, whilst providing links to LHP Skillnet's wider range of training resources, for a truly blended learning approach..
Via the multi award winning learning management system, Bridge, your employees will have access to training
ANYWHERE. ANYTIME. ON ANY DEVICE.
... and you'll have the tools to record all learning in one place, evidence your compliance, create your own learning content and much more ...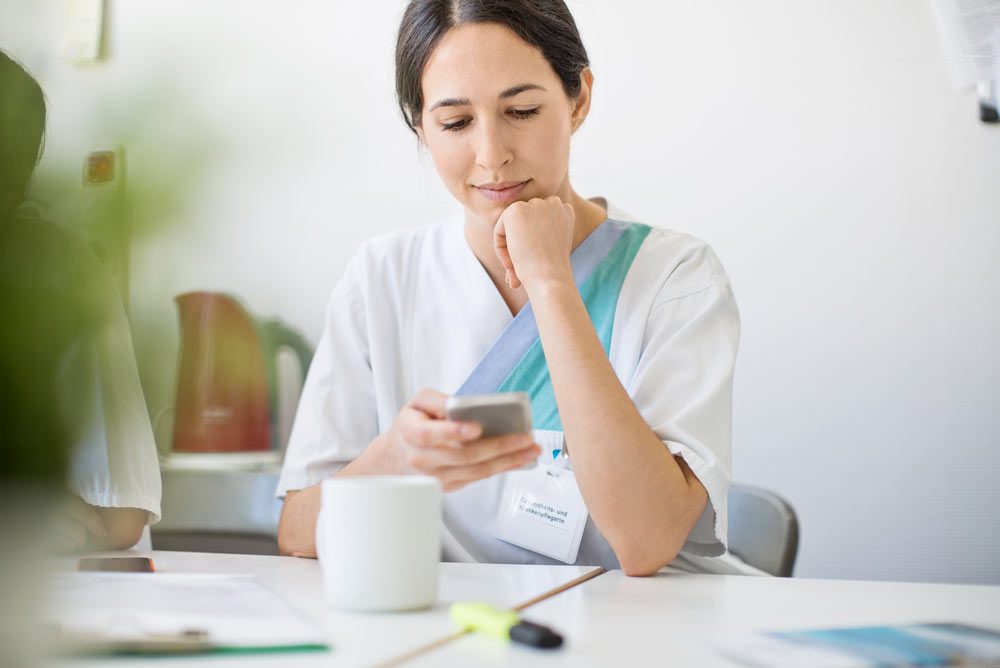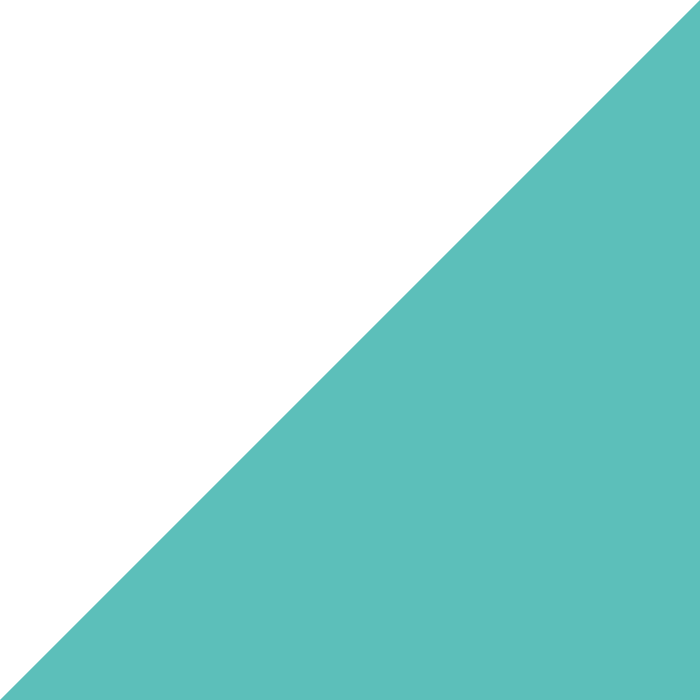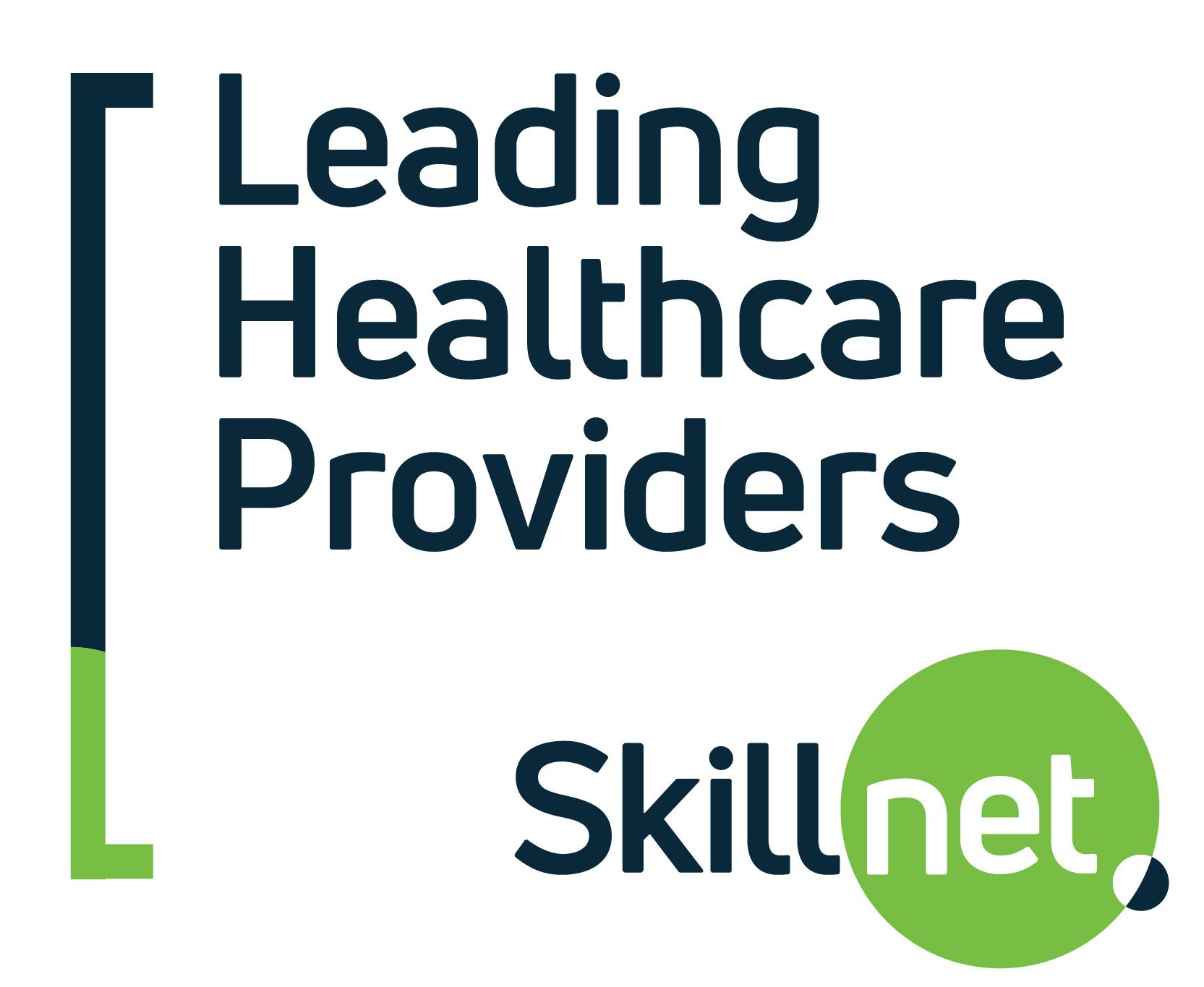 Courses for nursing homes
Safeguarding: Adults at risk
Hydration & nutrition: managing weight to promote health
Dementia: An introduction
Recognising and responding to abuse
Activities of daily living: hydration and nutrition
Dementia: How to respond to behaviours
No webinar recordings available so don't miss these exclusive sneak peaks of our quality courses while you can.
Courses for Nursing Homes
Register for a webinar to view a demo of an Altura Learning Nursing Home course
Register for an upcoming webinar to view a demo on an Altura Learning Home Care course