Our accreditations and featured partners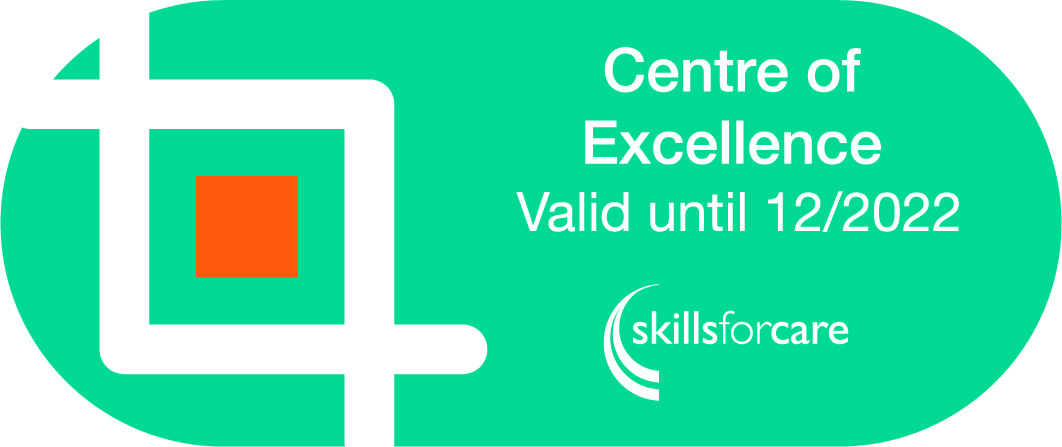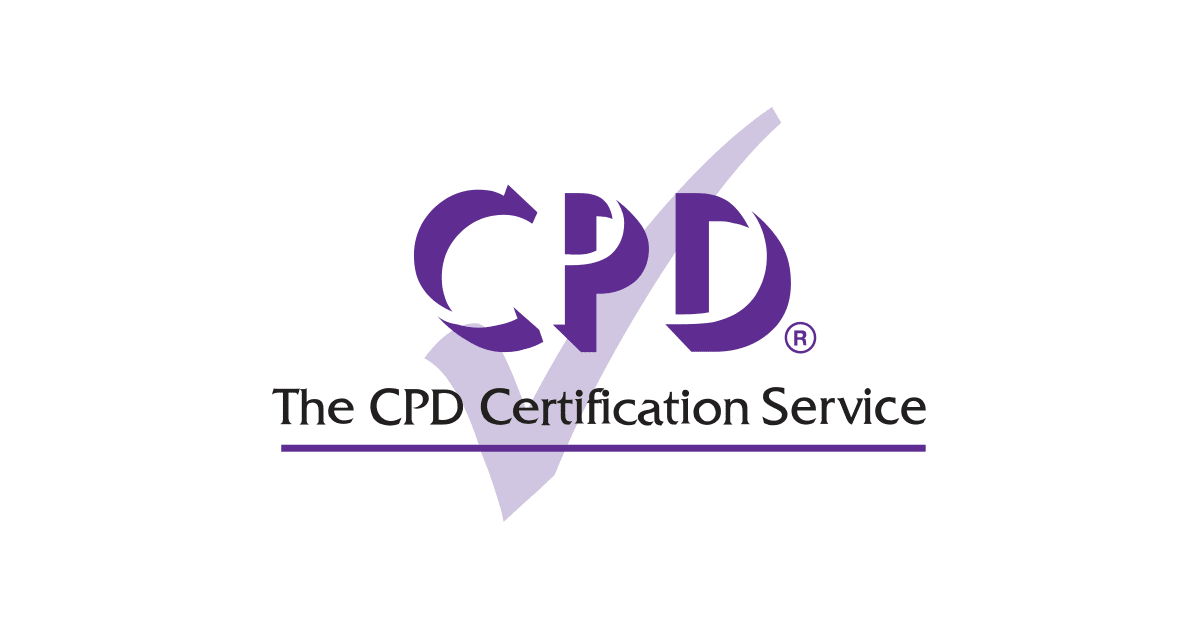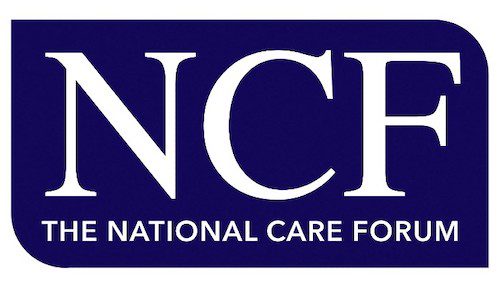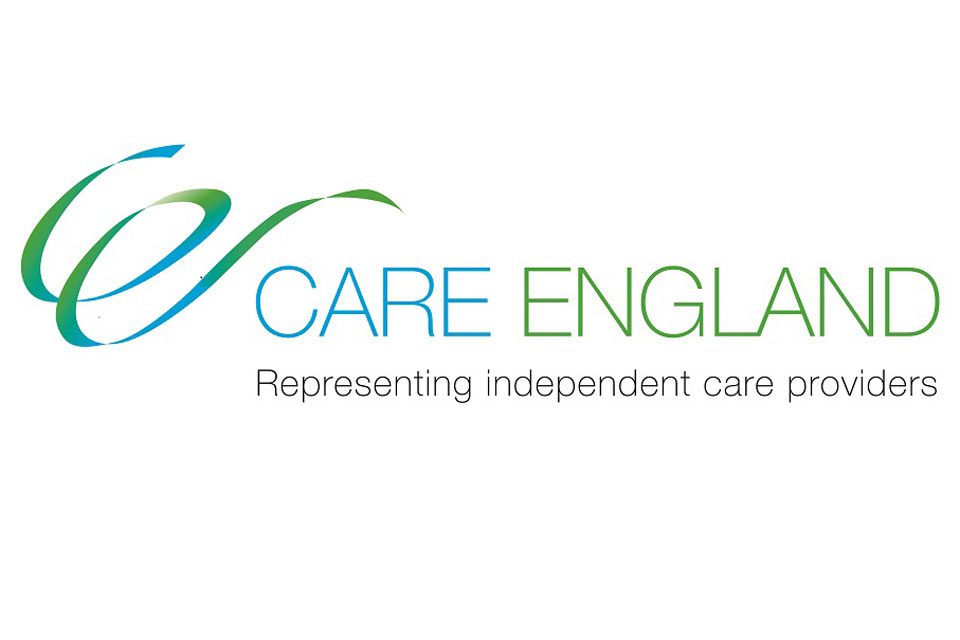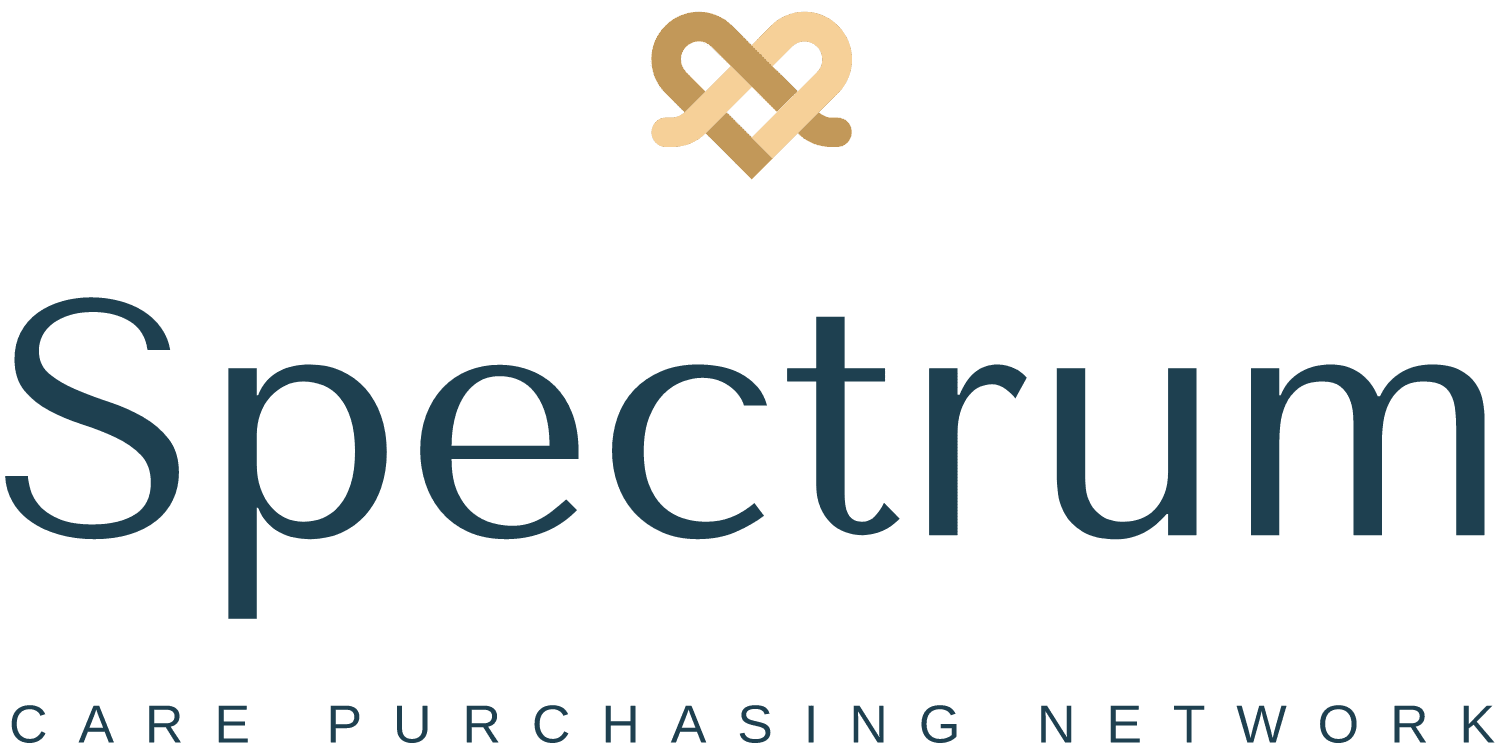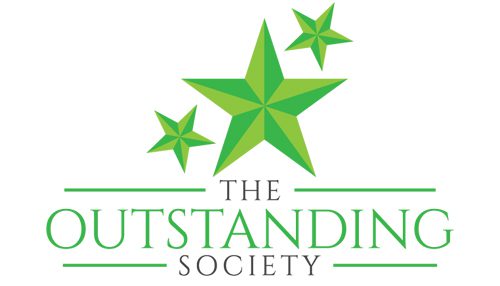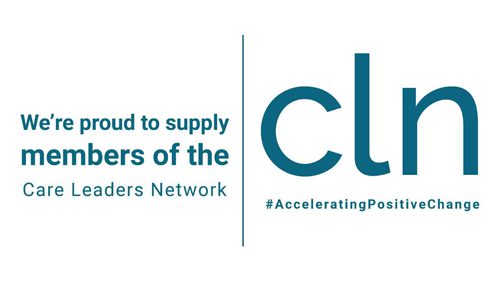 "NCF is delighted to work in partnership with Altura Learning. We know from our extensive work with members that access to high quality learning and development is fundamental to the delivery of high quality care. Altura work closely with care providers across the country to ensure that their content reflects the reality of working in care, and are constantly seeking to reflect best practice and the latest advice and guidance in the materials they produce. Altura learning is a company dedicated to providing top of the class learning to a fast moving care sector that deserves the best".
- Vic Rayner OBE, Executive Director of National Care Forum
Specialist Social Care Training
Online on demand video based courses
Award-Winning Learning Management System
GAIN ACCESS TO ALTURA LEARNING AND DISCOVER OUR AMAZING LMS!
ENTER YOUR DETAILS BELOW >
Empower learners with quality social care training online
We're here to support your business.

Join a community of outstanding learning providers.
Altura Learning is suitable for homecare, residential and disability social care providers and their employees who work in or are aspiring to work within social care.
Training is delivered online via best practice videos, created in partnership with industry experts and award winning/outstanding care providers, through a multi award winning Learning Management System and can be accessed by staff through any device connected to the internet - smartphone, laptop etc. Staff have their own individual account and can access through either a traditional website or app.
With over 150 online courses available, delivering your traditional mandatory topics, clinical skills, as well as more topical and thought provoking subjects such as LGBT+ Awareness. We've created separate dedicated libraries across residential, home care and learning disability services. You can even quickly and easily create your own online courses.
Altura Learning works on a membership subscription basis. Membership costs will be determined by how many staff require access to training and the amount of courses you require staff to access. A bespoke membership package can be tailored to suit almost any budget.
3 tiers of assessment for all courses ensure that learning is assessed and embedded. Altura learning is endorsed as a National centre of Excellence with Skills for Care and all Altura learning courses are CPD accredited. Altura Learning are also the preferred training to the Outstanding Society and a supplier to the Care Leaders Network.
Get started today and our expert team will walk you through our courses.
Join many of your fellow National Care Forum members who form part of over 150,000 learners, 700 care providers and industry partners who are members of the global Altura Learning community.
Altura Learning shares best practice in care via high quality video based learning courses for those working in the UK health and social care sector. We are passionate about inspiring learners to improve their life and the quality of the lives of the people they support.
One of the many things we've learned over the past 20 years, is that the quality of the learning content you provide to your staff is absolutely key. It has a direct impact on staff engagement, retention and ultimately the quality of the service they provide. Therefore, Altura Learning never compromises on the quality of our course content, which has earned a Centre of Excellence endorsement from Skills for Care and accreditation via CPD.
Content is customer-focused drawing on cutting edge research, industry experts and frontline carer and customer stories globally. And all this is delivered by Altura's multi-award winning learning management system, Bridge.
Please explore our website for further information on how our members are achieving over 3x the national average of Outstanding rated services, or to get a demo of the courses and platform complete the form and we'll get in touch!
Watch our video and discover the Altura difference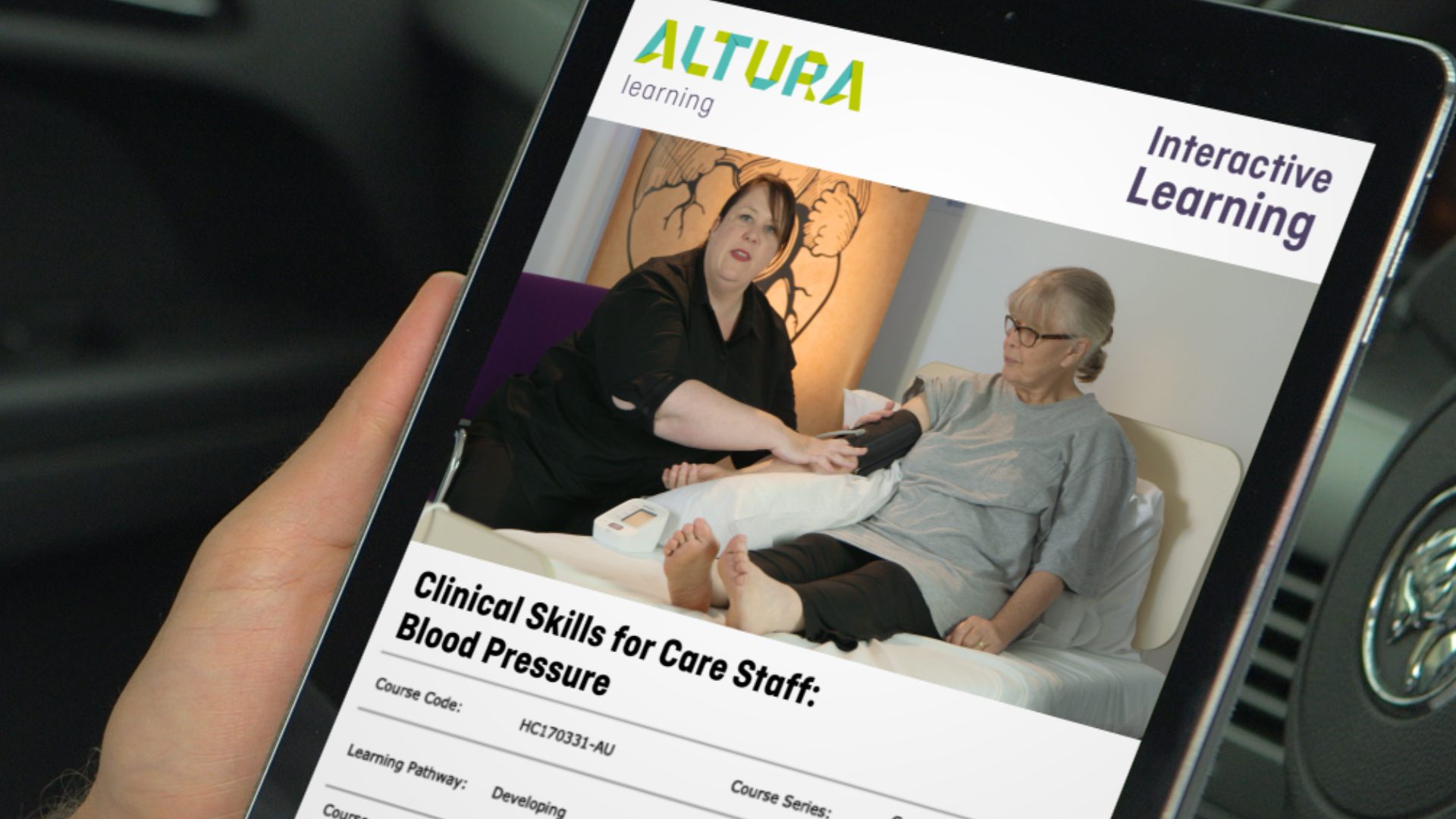 What do NCF members think of Altura Learning?
We're confident we can make a real difference to your staff engagement with training and contribute to the quality of the services you provide. But, don't just take our word for it!
Hear directly from NCF members about the difference Altura Learning has made for them:

We've really embraced the Bridge LMS and made it our own. We're looking forward to executing the roadshows and sharing our new knowledge of Bridge and the training we've received from Altura Learning. We now have a wealth of best practice learning material at our fingertips. Initial feedback from our employees who have started using the platform has been very positive. One lady, who had been seriously considering giving up work because she couldn't cope with technology, has now completed 100% of her training and has thoroughly enjoyed it; she's telling everyone about it!
Jess Henry
Head of OD and Learning and Development Somerset Care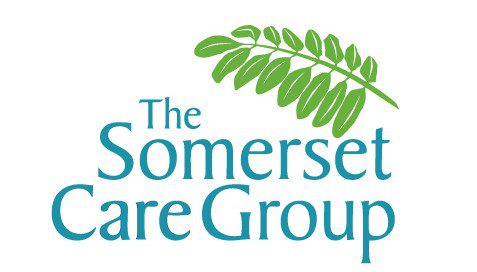 The real-life scenarios in the films make them engaging and stimulating and having had the opportunity to work alongside Altura Learning to produce two films makes our team feel valued for their contribution to the wider sector.
Jo Rose
Head of People Development WCS Care
Trusted by hundreds of care organisations
Join over 700 organisations and 150,000 learners using Altura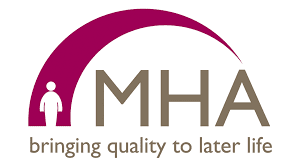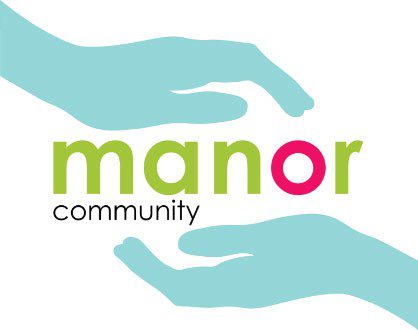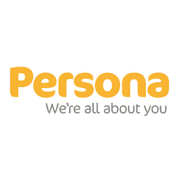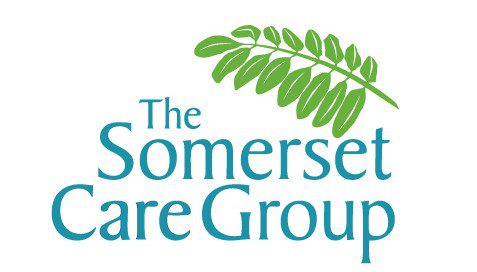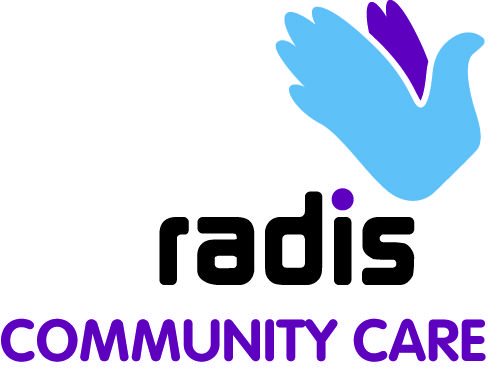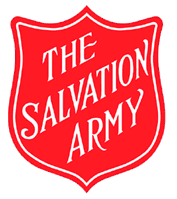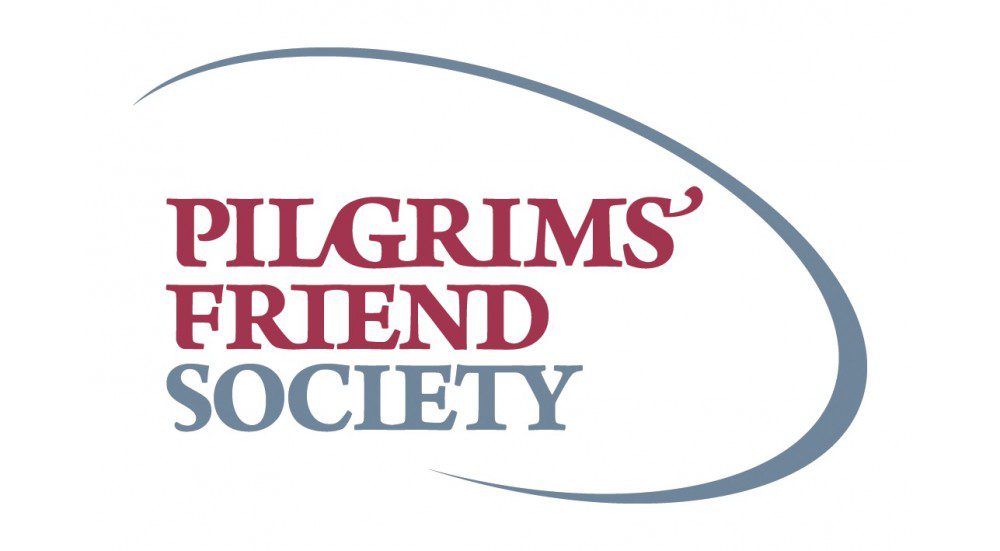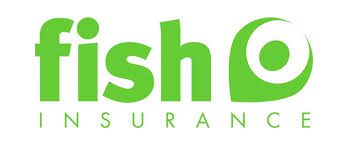 Mandatory social care training and beyond for adult social care
Join a community that achieves 3x the national average of outstanding CQC ratings.
We inspire learners through innovative, blended learning approaches to improve their quality of life and the lives of others. We offer a wide range of course and learning topics including health and social care eLearning and care home training online. Learn more about the Altura Learning Difference.
Award-Winning LMS Platform

Designed By Industry Experts

UK Adult Social Care Training Course Library

A Bespoke Learning Solution For Your Company
GAIN ACCESS TO ALTURA LEARNING AND DISCOVER OUR AMAZING LMS!
ENTER YOUR DETAILS BELOW >