Home | Webinars & Events | Launch of LHP Skillnet E- Learning Hub in Partnership with Altura Learning in Ireland
Launch of LHP Skillnet E- Learning Hub in Partnership with Altura Learning in Ireland
WEBINAR: Launch of LHP Skillnet E- Learning Hub in Partnership with Altura Learning in Ireland
DATE: 30th March 2021
TIME: 11am – 12pm GMT
Altura Learning's partnership with LHP Skillnet in Ireland offers a truly blended learning experience that will engage, inform and inspire your employees to deliver exceptional care.
Don't miss this upcoming webinar where you will discover what courses are available in Ireland through this new E-Learning Hub and learn how the Bridge LMS can benefit your organisation.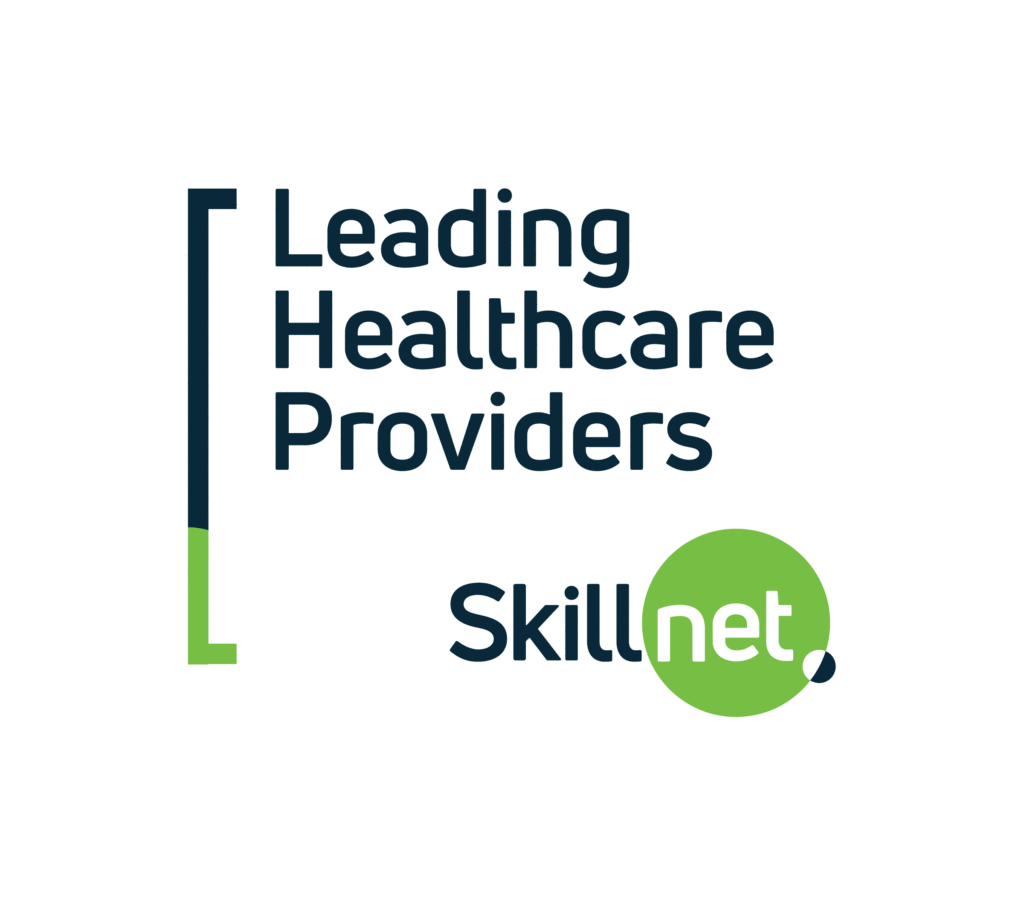 IRISH CARE PROVIDERS CAN NOW ACCESS …
Part funded, high quality, NMBI accredited E-Learning courses co-produced by LHP-Skillnet, Irish care experts and Altura Learning
Learning 24/7, on demand on any internet connected device
A multi award winning learning management system to record all learning, evidence your compliance, create your own learning content and much more!
Demonstrate evidence of training in inspections!
Real time reporting available to evidence every type of training your organisation is offering, from E- Learning, to Face to Face live sessions, competencies based skills and streamed trainer run sessions.
Create your own bespoke training from your own organisation to inform staff.
DON'T MISS THIS WEBINAR.
REGISTER NOW!